Education Programmes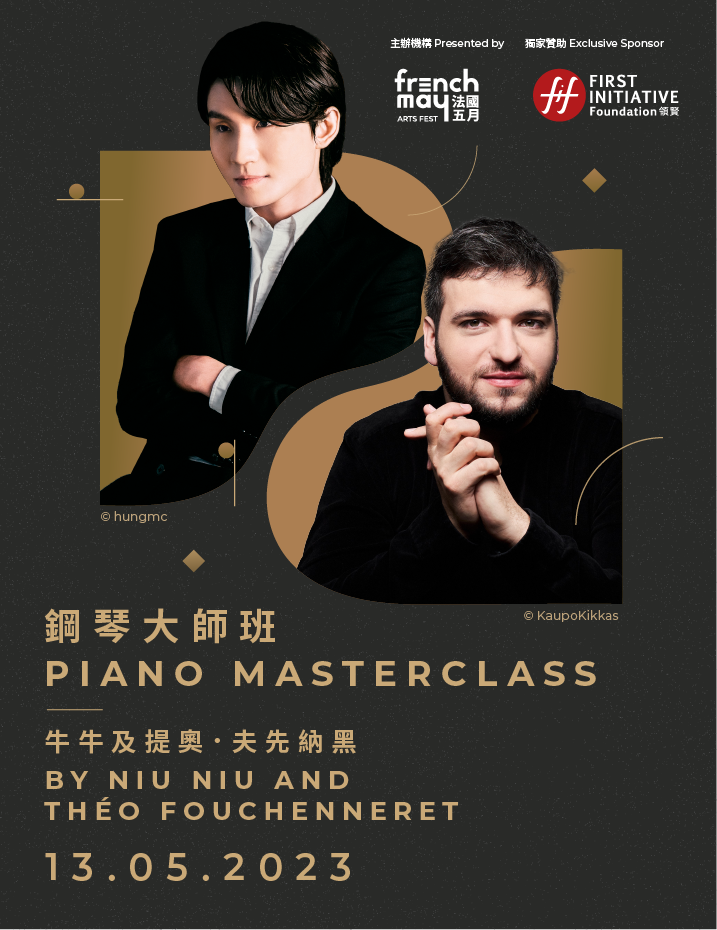 Education Programmes
Piano Masterclass by Niu Niu and Théo Fouchenneret
"Piano Masterclass by Niu Niu and Théo Fouchenneret " will be held on 13th May (Sat) at 3:00 pm at the Hong Kong Cultural Centre Concert Hall. The talented Chinese pianist Niu Niu and his like-minded and talented French counterpart, Théo Fouchenneret, will personally guide students, integrating Eastern and Western cultural influences in piano performance to inspire Hong Kong's aspiring young music talents.
Date:13 MAY 2023 Venue:Concert Hall, Hong Kong Cultural Centre
KNOW MORE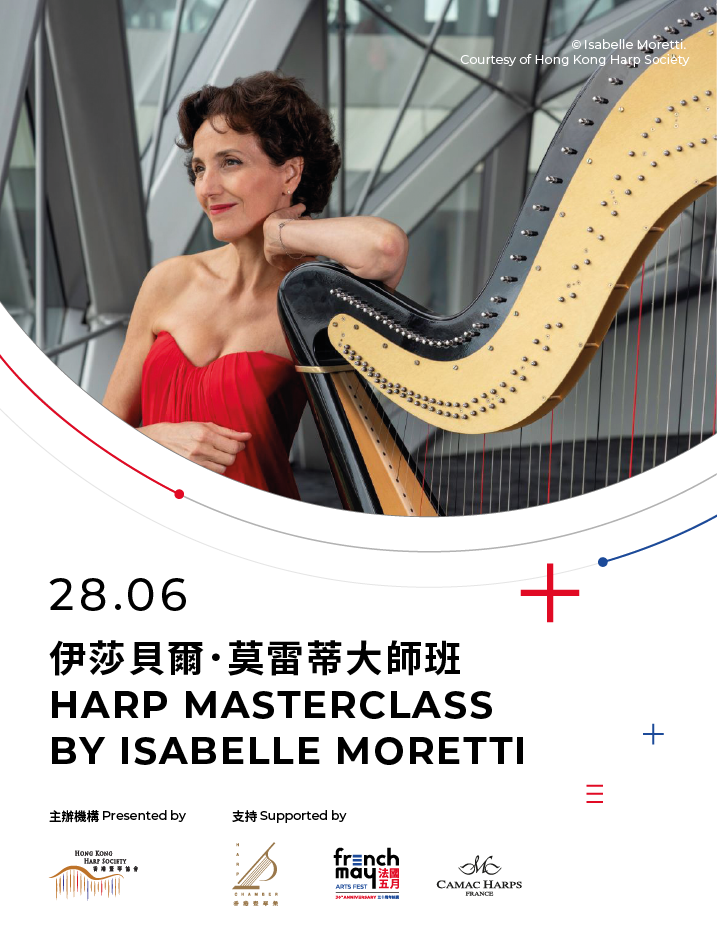 Education Programmes
Harp Masterclass by Isabelle Moretti
Isabelle Moretti will demonstrate techniques during the harp masterclass with the young talents.
Date:28 JUN 2023 Venue:Lecture Hall, Sheung Wan Civic Centre
KNOW MORE