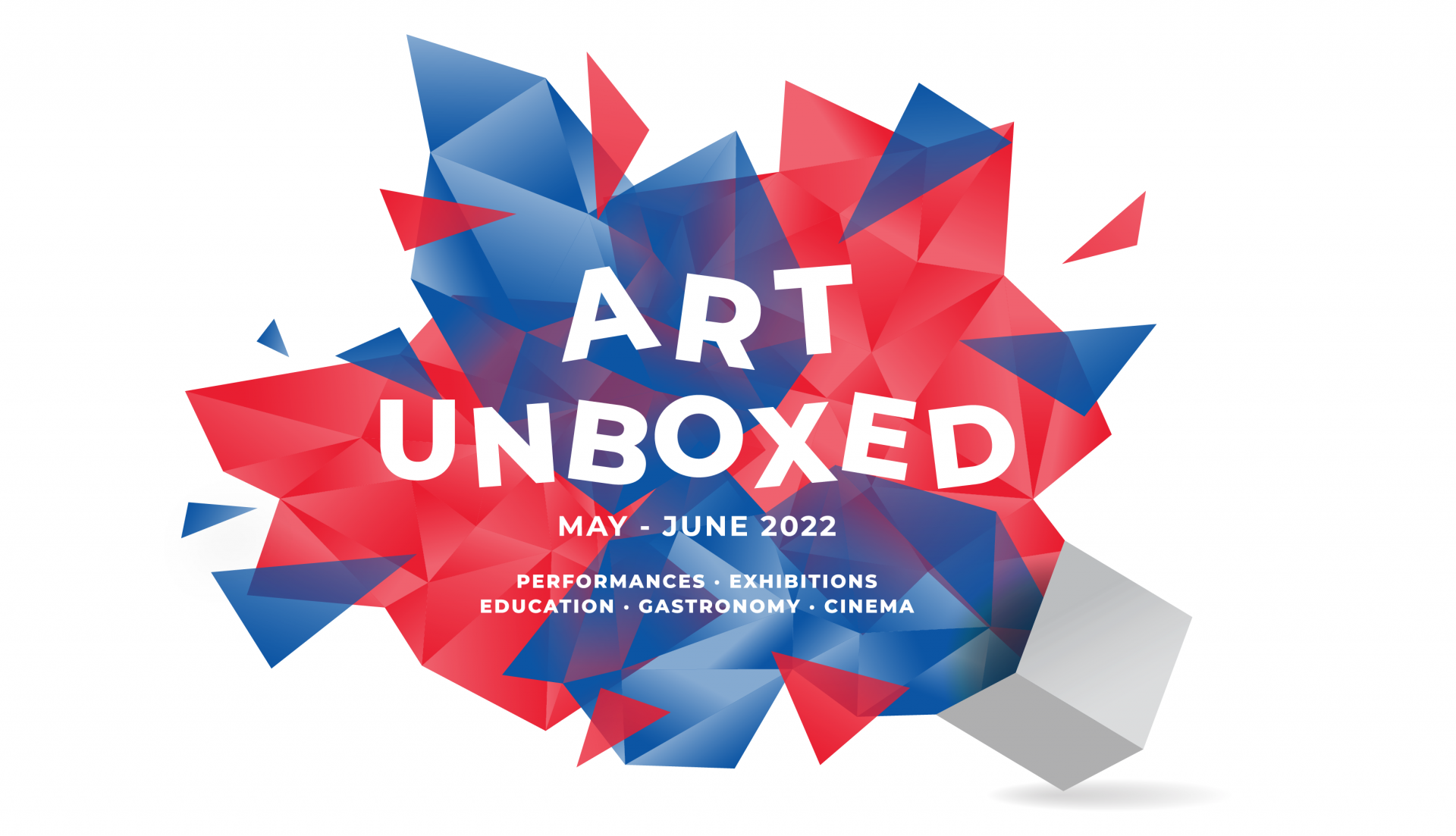 ART UNBOXED
French May Arts Festival 2022 invites you to unbox your expectations and explore a new dimension of art and culture in Hong Kong.
As the bridge to promote French arts in Hong Kong, French May is committed to bringing joy and excitement through a diverse programme of performances across communities and venues, with Art Unboxed presenting an array of inspiring collaborations between Hong Kong and French artists.
Let's explore the endless possibilities of arts and culture in Art Unboxed!
French May Arts Festival e-Brochure