Foreword By the Co-Chairmen of the Board of French May Arts Festival
French May Arts Festival is a cultural highlight in Asia. As a bridge between Hong Kong, Macau, and France, it provides a powerful platform to promote cultural exchanges and art appreciation in the regions.
With more than 20 million audiences reached over the years, it has become a 2-month, 1-million-audience annual cultural festival that focuses on sharing among talents, nurturing the local art scene, and bringing the best of French creations to the territory while integrating them into our everyday life. 
While COVID-19 has substantially impacted the art and cultural sector, French May Arts Festival wishes to stand firm in its mission of presenting every art form to the broadest audience. 


Through the rich diversity of its programmes – from exhibitions to performances, cinema, and gastronomy – French May has been continuously dedicated to serving our local communities by addressing the multiplicity of the audiences and their needs. 
While traveling is limited due to the pandemic, French May Arts Festival invites us this year to unleash our imaginations and venture beyond the boundaries of space, time and sensation by exploring the exchanges, influences, and inspirations of artists through their different cultures, origins and artforms. 
Thanks to the continued support of the Hong Kong SAR Government, the Hong Kong Jockey Club together with its sponsors and partners, the French May Arts Festival is today more than a local cultural institution dedicated to the enjoyment of its audience, but is also an ongoing mission to educate the young generations and reach out the less privileged and physically challenged. 
Once again, we thank you for joining us year after year in making the Festival what it has become. Together with our artists and performers, we wish you the most astounding unboxed programmes!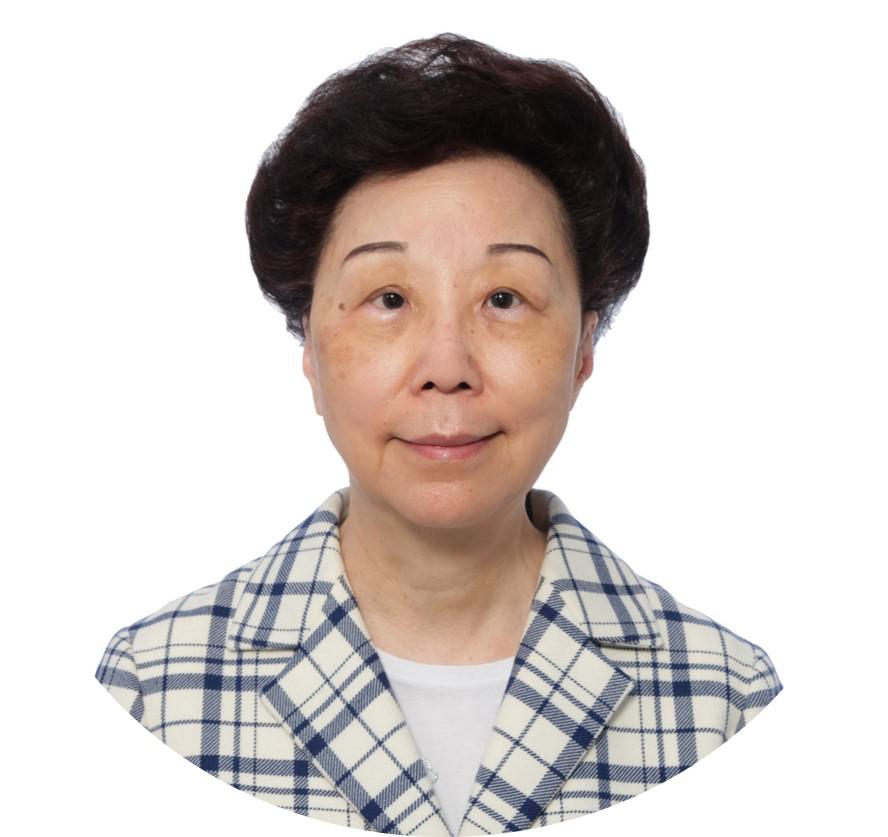 Mrs. Mignonne CHENG
Co-chairman of the Board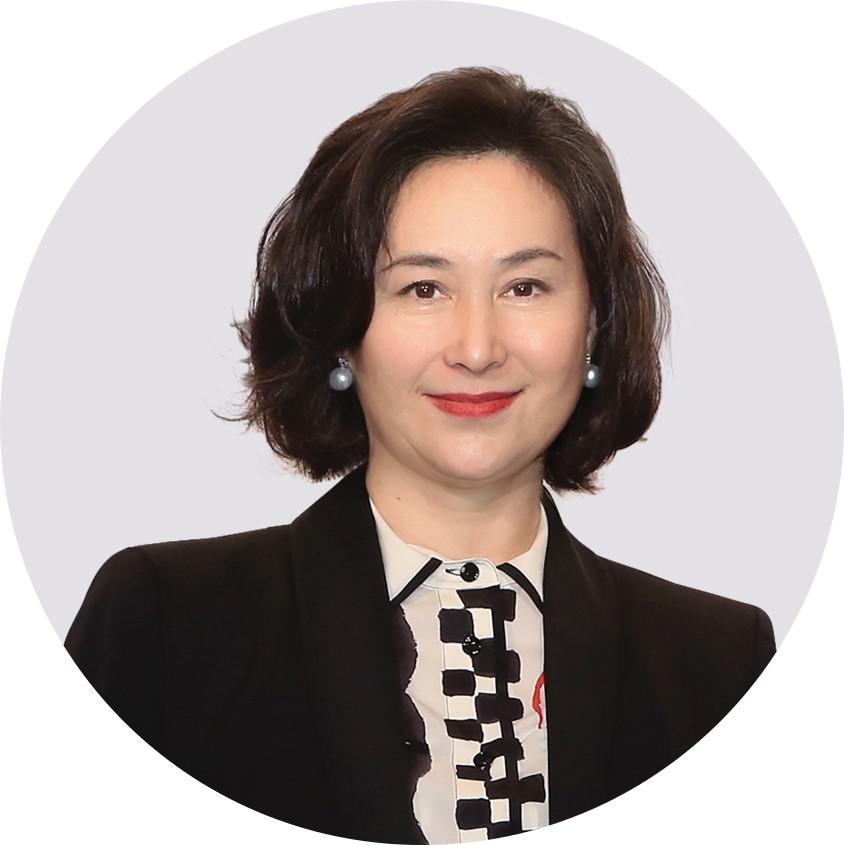 Ms. Pansy HO
Co-chairman of the Board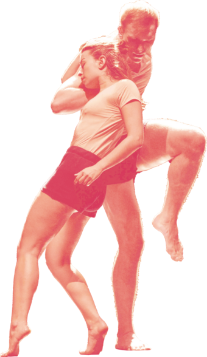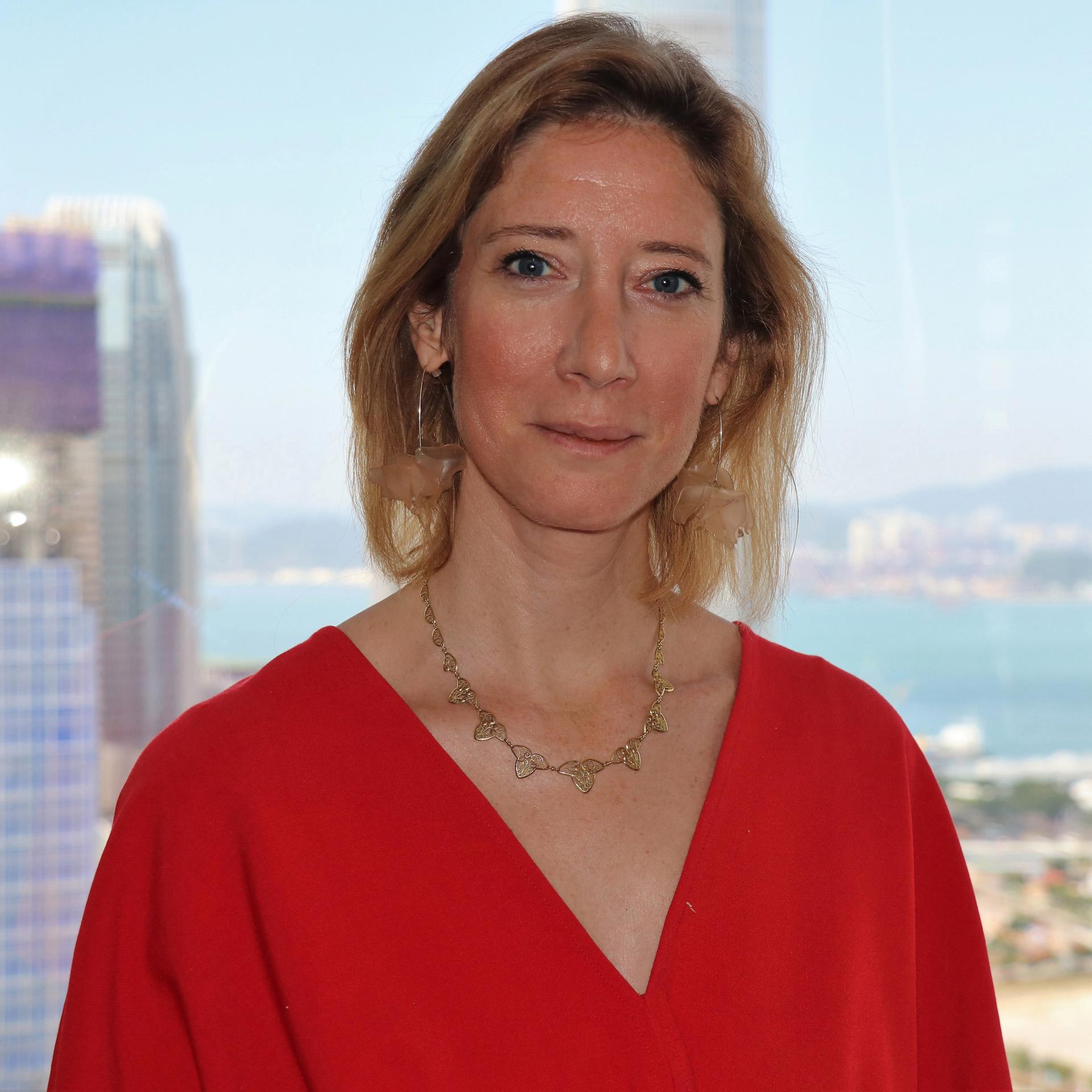 Ms Christile DRULHE
Consul General of France in
Hong Kong and Macau

Message From The Consul General of France in Hong Kong and Macau
How to continue celebrating French culture in Hong Kong?
Once again, despite the difficulties due to the COVID-19, that separates our countries a little more, the French May Arts Festival is back for another celebration of French culture in Hong Kong! In the current situation, it is even more important to bring joy and excitement to the city and all cultural lovers.
As a bridge to promote French arts in Hong Kong, this edition of French May, under the theme of 'Art Unboxed', will showcase a rich programme of events. You will have the opportunity to discover several 'cultural unboxing', including concerts, performances and exhibitions with programmes by and around big names of French Art, such as Serge Gainsbourg, Christian Rizzo, or Jacques Offenbach. The Festival will also be the occasion to organise meaningful talks in collaboration with important French institutions, including Notre Dame, and Château de Versailles. Finally, as usual, French GourMay will be back to unbox your sensations!
On behalf of the Festival team, I would like to extend my deepest thanks to all those who make this event possible. French May Arts Festival would not happen without the continuous contribution of the HKSAR that has made the success of the Festival over the years, and the support of its loyal patrons and sponsors.
Let's keep finding new ways to share, discover and celebrate culture and arts.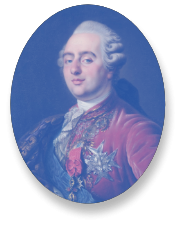 ASSOCIATION CULTURELLE FRANCE – HONG KONG LIMITED
Co-chairman of the Board
Pansy HO
Co-chairman of the Board
Mignonne CHENG
Chairman Emeritus
Andrew S. YUEN
Honorary President of French May
Consul General of France in Hong Kong and Macau
Christile DRULHE
Director
Douglas C.K. WOO
Director
Arthur de VILLEPIN
Director
Benjamin CABOUAT
Director
Christopher CHAN