PARTNERS OF FRENCH MAY ARTS FESTIVAL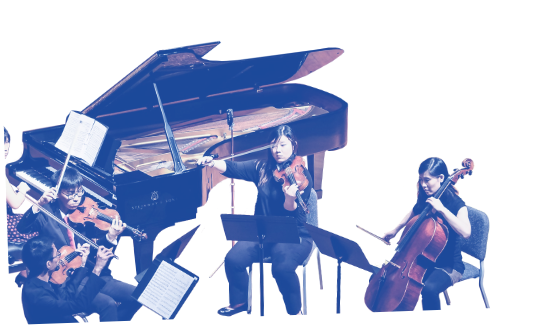 French May Arts Festival is organised by the Association Culturelle France, Hong Kong, a non-profit charitable organisation, recognised under Section 88 of the Inland Revenue Ordinance.
We do not benefit from public subsidies and rely exclusively on the generous support of our partners: both individuals and companies, who are key to making the festival happen and to maintaining our yearlong operations.
SUPPORT FRENCH MAY
Your support is essential for us to bring world-class arts and performances to Hong Kong, to nurture the local art scene and to increase accessibility to the arts for the general public. Be a festival patron or sponsor to enjoy the exclusive benefits:
contact form
STATISTICS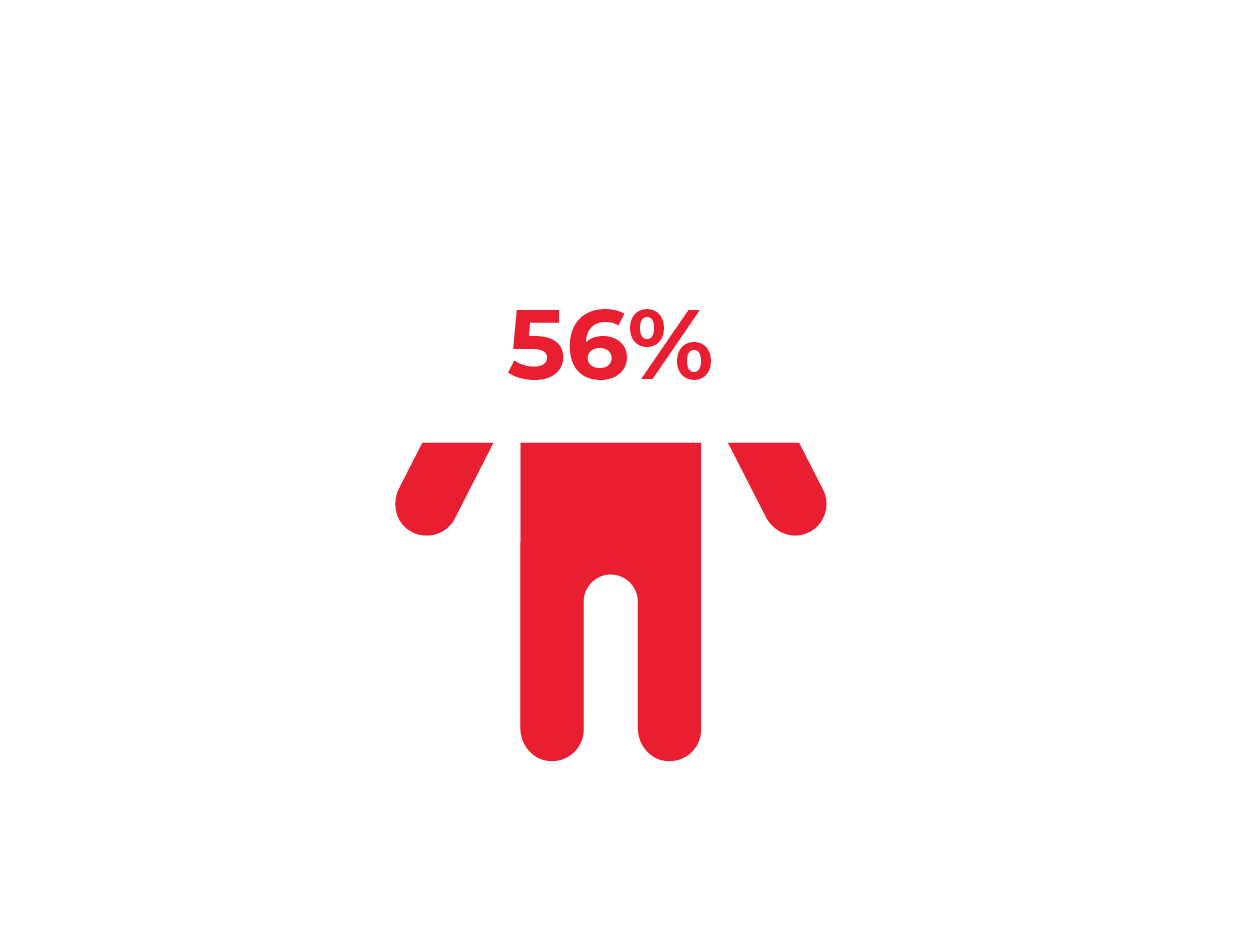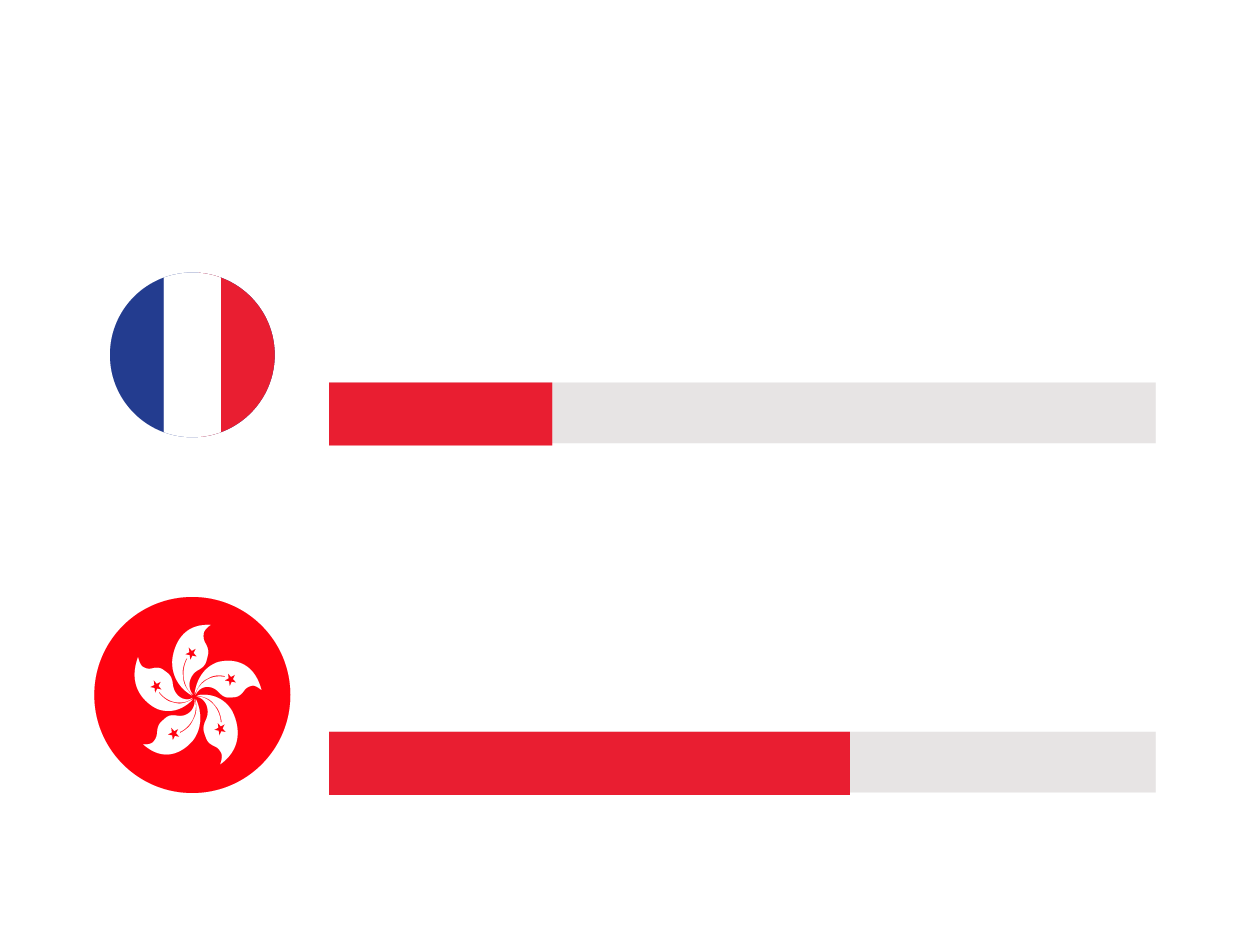 TESTIMONIALS
BNP Paribas has been a proud supporter of the French May Arts Festival since the festival's inception in 1993. Over the years, the festival has become a highlight of the Asian arts scene contributing to Hong Kong's diverse cultural heritage, by bringing French and international performers and artists to the local stage. The longevity of our partnership not only shows our commitment to the French May Arts Festival, but also to the wider community through the power of arts and culture.
BNP Paribas