GASTRONOMY & SPECIAL EVENTS
MAKE MUSIC, HONG KONG!
Venue:
West Kowloon Cultural District Freespace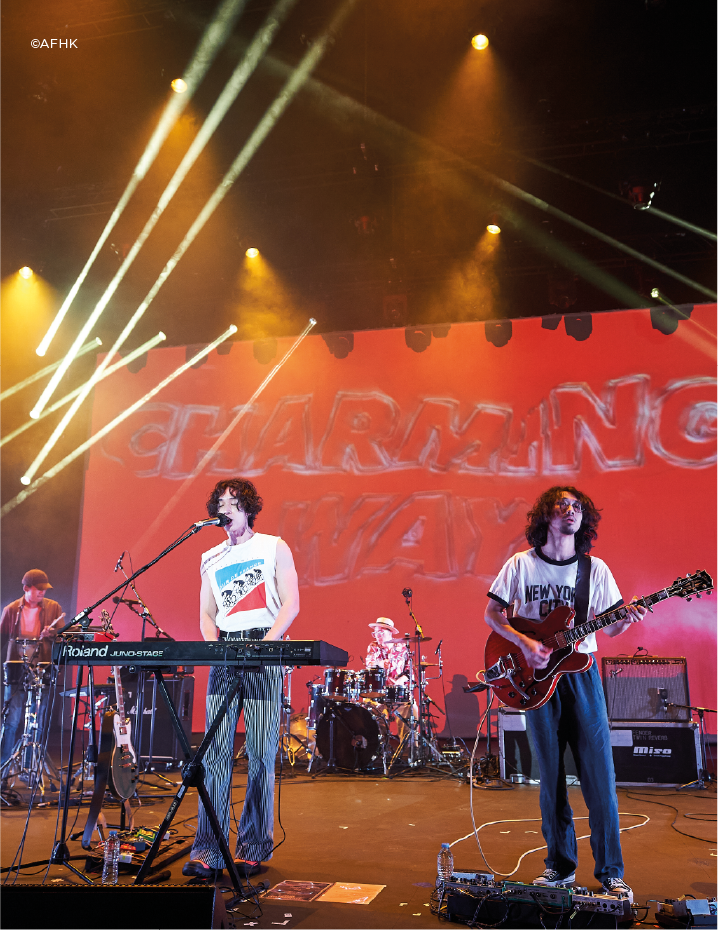 MAKE MUSIC, HONG KONG!
Alliance Française de Hong Kong and the Consulate General of France in Hong Kong and Macau are very proud to present the fifth edition of Make Music, Hong Kong! Inspired by the Fête de la Musique (World Music Day) which takes place around the world on 21 June to celebrate the summer solstice in the northern hemisphere, Make Music, Hong Kong! will present all music styles in a cheerful atmosphere. It is a free event opened to both professional and amateurs performers. The music festival is co-funded by European Union Office to Hong Kong and Macau, bringing the music festival to Hong Kong music lovers. As a special event of French May Arts Festival, Make Music, Hong Kong! aims to promote and encourage artistic exchanges between European countries and Hong Kong. Save the date on 19 June for a music feast with Make Music, Hong Kong!
Details: www.makemusichk.com
Co-organised by


Co-funded by


Event Partner


Venue Sponsor