Chris Carpio: Tribute To the Little Giant
Venue:
Tsuen Wan Town Hall Auditorium
Admission :
$480 / $380 / $280 / $180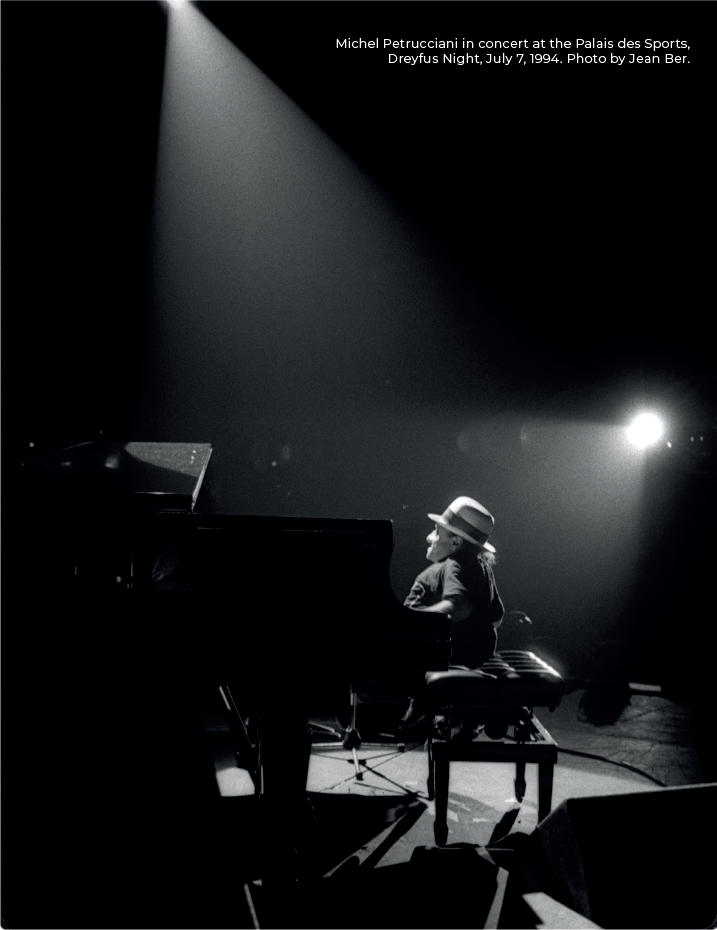 Chris Carpio: Tribute To the Little Giant
Michel Petrucciani was one of the greatest jazz musicians & composers of his generation, known for his musical intensity and intricate melodies during his short but extraordinary 36 year lifespan. He stood maybe only 91cm, but his influences on French jazz and world jazz is enormous and forever. The show is Chris Carpio's heartfelt tribute to one of his most respected musical heroes, encapturing the most memorable moments of different periods in Michel's career, from his solo works to his collaborations with legendary artists like Stephane Grappelli, NHØP, Anthony Jackson & Steve Gadd, in various settings: solo, duo, trio, quartet & sextet, exploring multiple sides of the mind of the true genius.
Chris Carpio
Surrounded by music and rhythm since birth, Chris Carpio's journey has been quite unique as a musician. From working as a session musician to composer, arranger or musical director, he strives for perfection no matter the role required. His professionalism was noticed by Hong Kong Tatler who featured him on their Inaugural Generation T List. Alongside his performances, his passion for music has led him into educating and inspiring others.
Ticketing Information
Tickets are available at URBTIX from 3 May onwards
Programme and ticketing enquiries: [email protected]
Co-presented by


A programme under - Jazz in the Neighbourhood


Supported by