Sounds of the Sea
Date:
06 MAY - 07 MAY 2022
Venue:
Hong Kong Cultural Centre Concert Hall
Admission :
$420 / $320 / $220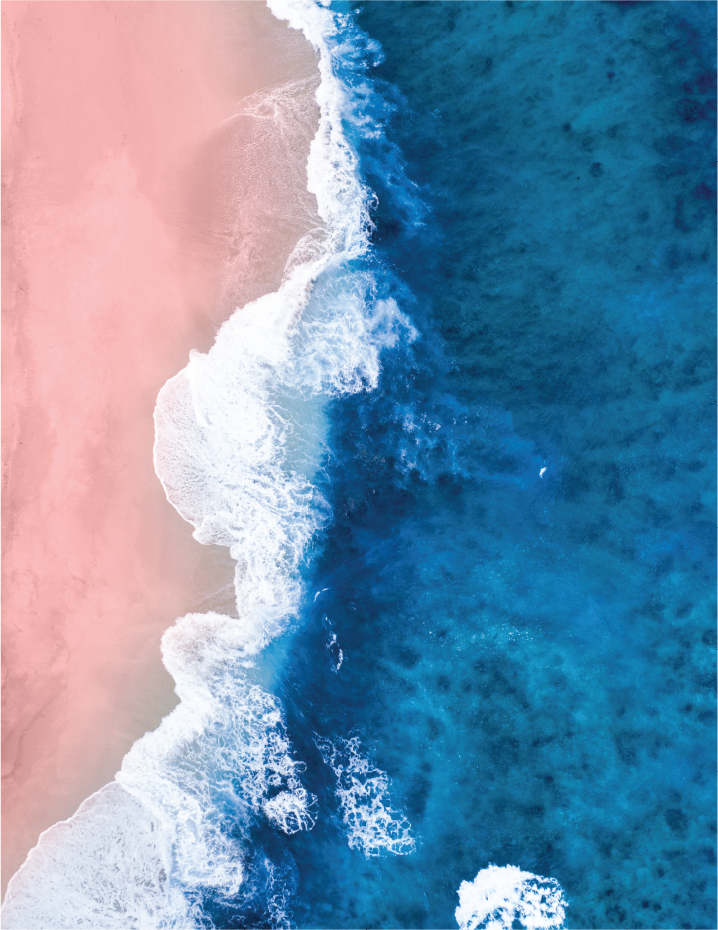 Sounds of the Sea
The sea has always challenged and inspired composers, and in this concert, the young Finnish conductor Taavi Oramo takes the HK Phil on a fantastic ocean voyage through the imaginations of composers ranging from Sibelius to Takemitsu and John Williams – and ending with Debussy's masterpiece La mer.
Creative Team List
Conductor / Tenor: Taavi Oramo
Alto Flute: Megan Sterling
Harp: Dan Yu
Hong Kong Philharmonic Orchestra
Programme
Sibelius – The Oceanides
Takemitsu – Toward the Sea II
John Williams – Suite from Jaws
Debussy – Danse sacrée et profane
Heta Aho – Three Songs to Poems by Edith Södergran (Asia Premiere)
Debussy – La mer
Hong Kong Philharmonic Orchestra
The Hong Kong Philharmonic Orchestra (HK Phil) is recognised as one of the leading orchestra in Asia. Presenting more than 150 concerts over a 44-week season, the HK Phil attracts more than 200,000 music lovers annually. In 2019 the HK Phil received the prestigious Gramophone Orchestra of the Year Award – the first orchestra in Asia to receive this distinction.
Ticketing Information
Tickets are available at URBTIX
Programme and ticketing information: hkphil.org
Presented by