Swire Denim Series: From Baroque to Beatles
Date:
27 MAY - 28 MAY 2022
Venue:
Hong Kong Cultural Centre Concert Hall
Admission :
$480 / $380 / $280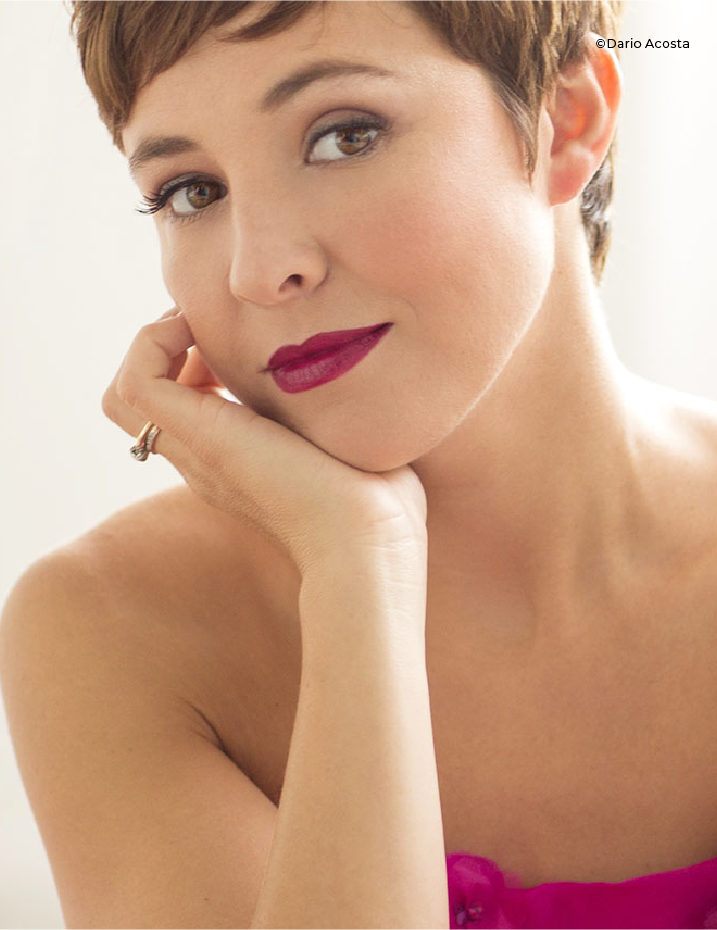 Swire Denim Series: From Baroque to Beatles
Fabulous stories, superstar vocalists and tunes that you'll never forget – the music of The Beatles has more in common with the great baroque and classical masters than you might think! Conductor Fayçal Karoui and Romanian soprano Valentina Farcas join the HK Phil on a magical mystery tour that spans the centuries: placing symphonic music by Paul McCartney and The Beatles alongside the vocal fireworks and fabulous colours of the 18th century music. The results might surprise you, but entertainment is guaranteed!
Creative Team List
Conductor: Fayçal Karoui
Soprano: Valentina Farcas
Hong Kong Philharmonic Orchestra
Programme
Works by Marc-Antoine Charpentier, Christoph Willibald Gluck, Jean-Philippe Rameau and Paul McCartney.
Hong Kong Philharmonic Orchestra
The Hong Kong Philharmonic Orchestra (HK Phil) is recognised as one of the leading orchestra in Asia. Presenting more than 150 concerts over a 44-week season, the HK Phil attracts more than 200,000 music lovers annually. In 2019 the HK Phil received the prestigious Gramophone Orchestra of the Year Award – the first orchestra in Asia to receive this distinction.
Ticketing Information
Programme and ticketing information: hkphil.org
Presented by