Tea House Chamber Music Series: Hong Kong Philharmonic Orchestra
Venue:
Tea House Theatre, Xiqu Centre, West Kowloon Cultural District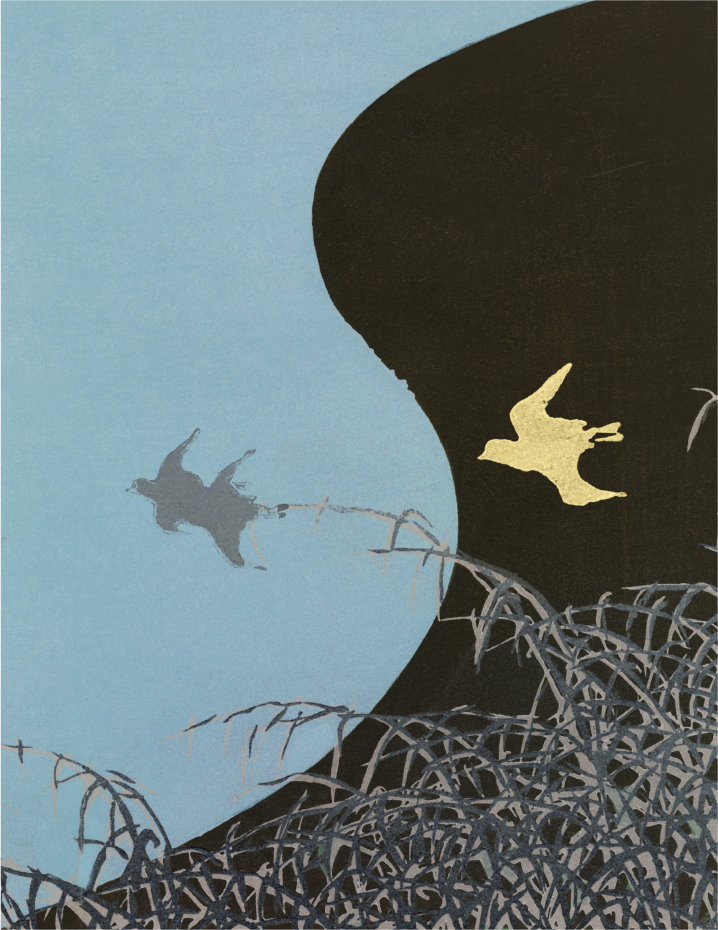 Tea House Chamber Music Series: Hong Kong Philharmonic Orchestra
Hans Christian Andersen's The Nightingale is a tale of East and West, of nature and technology, and of the life-giving power of the art that we call music. In this magical chamber concert, players from the Hong Kong Philharmonic Orchestra summon up nature visions from Tan Dun and Takemitsu, and weave an extraordinary audio-visual puzzle by OZNO – plus a rare performance of The Nightingale, as retold in words and music by the Dutch jazz legend and sonic innovator Theo Loevendie.
Creative Team List
Violin: Wang Liang
Double Bass: Phil Powell
Flute: Linda Stuckey
Clarinet: John Schertle
Bassoon: Vance Lee
Trumpet: Christopher Moyse
Trombone: Jarod Vermette
Percussion: James Boznos, Aziz D. Barnard Luce, Sophia Woo
Harp: Amy Tam
Narrator: Jerome Hoberman
Programme
Varèse – Density 21.5
Takemitsu – Rain Tree
Tan Dun – In Distance
ONZO – Weichi (Go) (World Premiere)
Lovendie – The Nightingale, for Narrator and Seven Instruments
Hong Kong Philharmonic Orchestra
The Hong Kong Philharmonic Orchestra (HK Phil) is recognised as one of the leading orchestra in Asia. Presenting more than 150 concerts over a 44-week season, the HK Phil attracts more than 200,000 music lovers annually. In 2019 the HK Phil received the prestigious Gramophone Orchestra of the Year Award – the first orchestra in Asia to receive this distinction.
Co-presented by