Date:
17 JUN - 19 JUN 2022
Time:
17-19 June 2022 (Fri - Sun) | 8pm, 18-19 June 2022 (Sat - Sun) | 3pm
Venue:
Ngau Chi Wan Civil Centre Theatre
Admission :
$280 /$230 (Concessionary)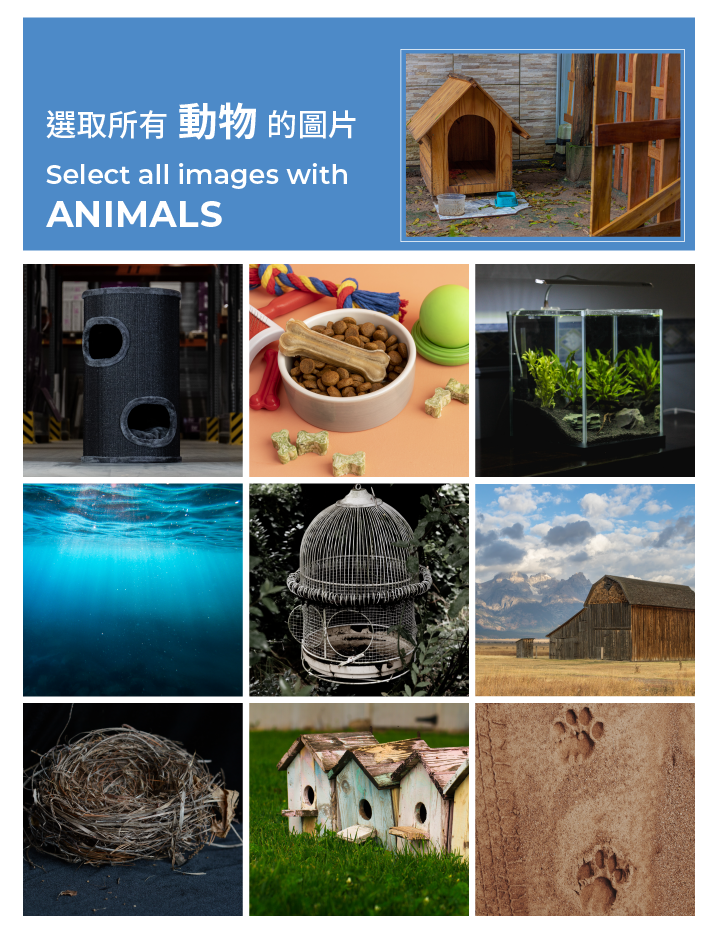 A work by renowned French author Jean-Michel Ribes
Eight seemingly independent sketches are strung together to form a vivid collage depicting the everyday lives of the common French people. The characters in the play are leading ordinary but absurd lives. These stories tell of a younger brother, who strives to outwit his elder brother, a girl who questions her name, a barber who dreams to turn into a seagull, and a family invaded by a giant ball-point pen……
Théâtre sans animaux or Animal-free Theatre premiered in France in 2001. It won three awards in the Molière Awards, namely, Best Francophone Author, Best Comedy and Best Supporting Actress.
In Cantonese with Chinese and English surtitles

Creative Team List
Playwright: Jean-Michel Ribes
Director: Chan Chu-hei
Choreographer and Producer: Julia Mok
Composer and Sound Designer: Tim Chan
Scenographer and Costume Designer: Kwok Wai-lun
Lighting Designer: Kwok Pui-yan
Production Manager: Lau Hon-wah, Thomas
Deputy Stage Manager and Props Master: Oliver Man
Performers: Lai Chai-ming, But Sau-in, Emma Chan, Eugene Chan, Tiffany Chan, Vic Chan, Chan Tsang-ning, Jayden Cheung, Po Yan, Homer Ho, Lam Leung-kit, Lam Nga-hin Kinki, Kapo Li, Pong Chun-hang, Tsang Hoi-yu, Kasen Tsui
Ticketing Information
Tickets are available at URBTIX from 21 April onwards
Full-time students, senior citizens aged 60 or above, people with disabilities and minders, CSSA recipients and card holders of Alliance Française de Hong Kong (Limited quota, first come, first served)
Group booking

5% off for 4 - 6 standard tickets
10% off for 7 or more standard tickets
Patrons can enjoy only one of the above discount schemes for each purchase.
Presented by


Produced by