FRENCH MAY CINEMA PROGRAMME
Date:
25 MAY - 07 JUN 2022
Venue:
Broadway Cinema Circuit
Admission :
$95 / $85 (Alliance Française Member card holders)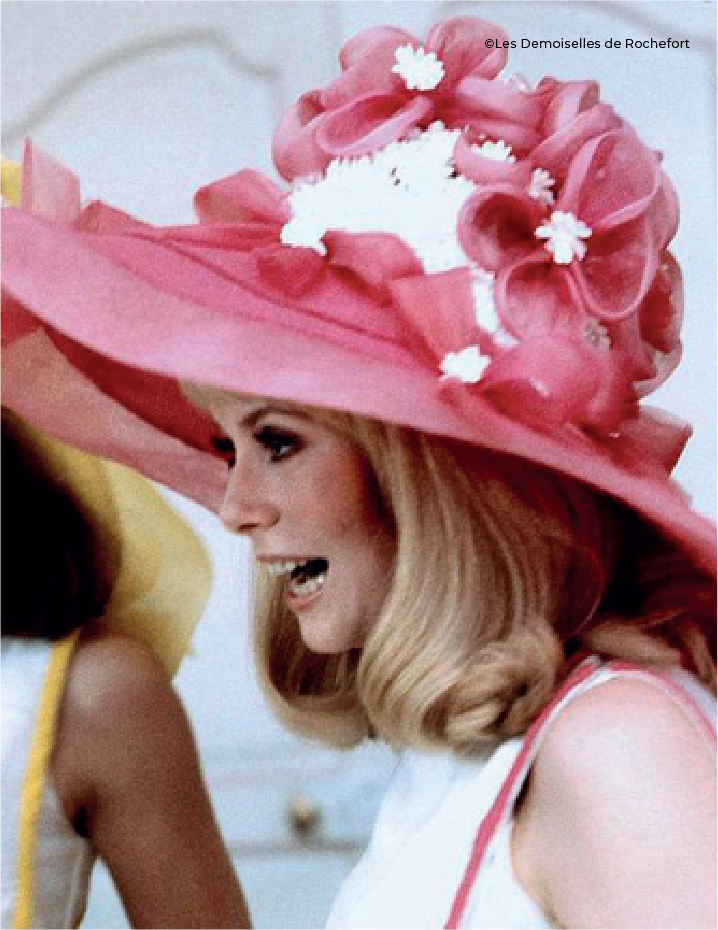 FRENCH MAY CINEMA PROGRAMME
Welcome to the French May Cinema Programme, which this year celebrates the 5th edition of Make Music, Hong Kong!, created in 2018 and co-organised with the Consulate General of France in Hong Kong and Macao, and Alliance Française de Hong Kong. We invite you to embark on a musical journey through this year's film selection.
Let's enjoy and start the ballad with the greatest composer of French Film music, Michel Legrand. The name doesn't tell you much? And what about this melody: « Nous sommes deux sœurs jumelles, nées sous le signe des gémeaux, mi fa sol la mi ré, ré mi fa sol sol sol ré do ». It's only from one of the most iconic French movies, The Young Girls of Rochefort by Jacque Demy. And from the same director, why not take the opportunity to whistle through the first entirely sung French film, The Umbrellas of Cherbourg.
Music is an integral part of the history of cinema. Some of the most renowned musicians have had films based on them. From Gainsbourg: Je t'aime… Moi non plus by Joann Sfar, to Audrey Estrougo's Authentik illustrating the debut of the iconic rap group NTM, the notion of music weaves its way into the dreamlike or satirical illusions of Barbara and Guy. But the icon doesn't always have to be center stage, as in Louis Malle's Elevator to the Gallows, whose film score is improvised and composed by the iconic Miles Davis.
Did you know that AFHK organised several raves in the 90s? So why not immerse yourselves again in the "French touch" with French Waves to discover the birth of a musical movement now recognised internationally? You can also not ignore Interstella 5555: The 5tory of the 5ecret 5tar 5ystem, the Franco-Japanese animated film by Daft Punk. To top it off, we have one of the leading musicians and film composers from Versailles, Marc Collin, to round off our musical numbers and present his latest two films Why Versailles? and Le Choc du Futur. During French May, we will also have the chance to host Marc online and live during our events.
Check out more programme details here.
Presented by


Sponsors


Supported by


Venue Partner