Make Music, Hong Kong!
Date:
16 JUN - 17 JUN 2023
Time:
16 Jun – 17 Jun 2023
Venue:
The Wanch, Fringe Diary and Underground ,Fringe Club
Admission :
Free admission with RSVP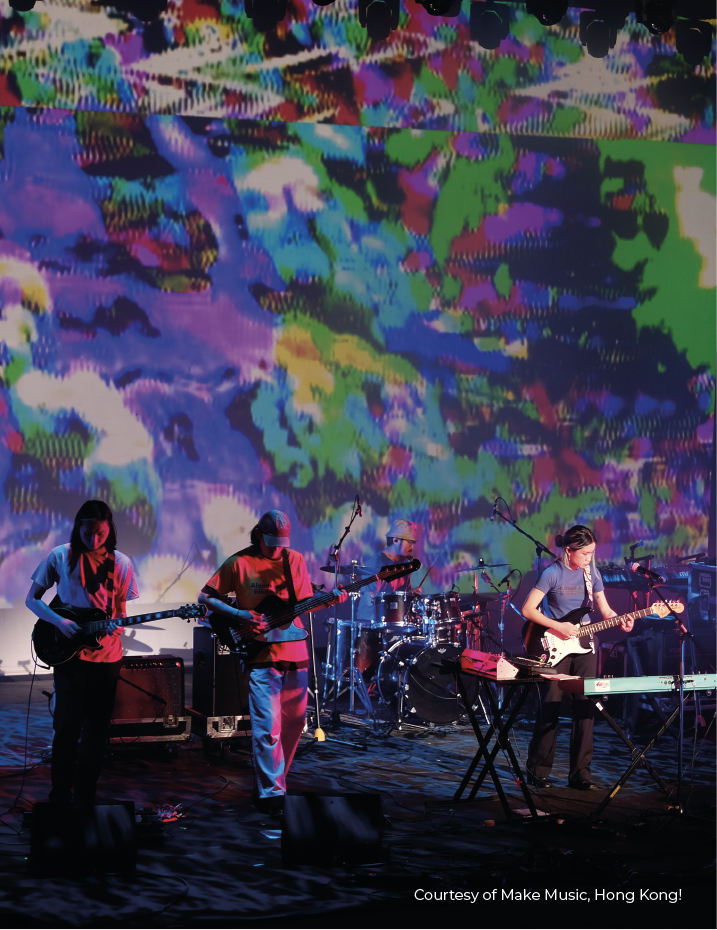 Make Music, Hong Kong!
Make Music Hong Kong! (MMHK) is an annual music festival that was first created in 2018 by Alliance Française de Hong Kong and Consulat général de France à Hong Kong et Macao. Its creation was inspired by its French counterpart Fête de la musique which takes place across the globe to celebrate summer solstice in the northern hemisphere. MMHK is for all as it welcomes everybody and all kinds of music in a cheerful and festive atmosphere every year.
Co-organised by


Co-funded by


Event partner
Venue Sponsor