Chinachem Group Celebrates French May
Date:
11 MAY - 19 JUN 2023
Venue:
Central Market ; NINA MALL
Admission :
Free Admission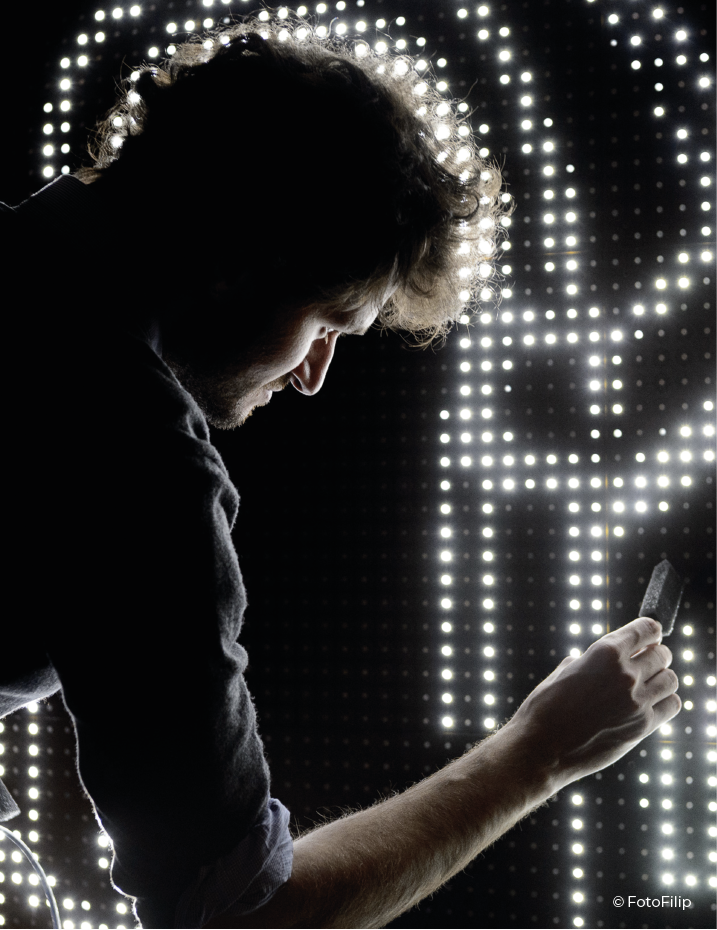 Chinachem Group Celebrates French May
For the third consecutive year, Chinachem Group partners with French May Arts Festival to present artistic and gastronomic delights throughout the months of May and June. Jointly presented with French GourMay, the Traditional French Weekend Markets at Central Market and NINA MALL will transport visitors to France through the delights of French culture and delicacies, presenting an array of unique products from both local and international artisans. In anticipation of the 2023 opening of Nina Park, Hong Kong's first museum grade fossil garden, Chinachem Group and French May Arts Festival present Waterlight Graffiti by Antonin Fourneau, raising awareness of sustainability issues with live artworks created on an innovative water-activated canvas.
Ticketing Information
Free admission, no registration is needed.
Presented by


Venue Sponsors