Online Series: A chat with Hong Kong-based French Artists
Date:
01 MAY - 30 JUN 2023
Admission :
Free viewing at French May's website from 1 May onwards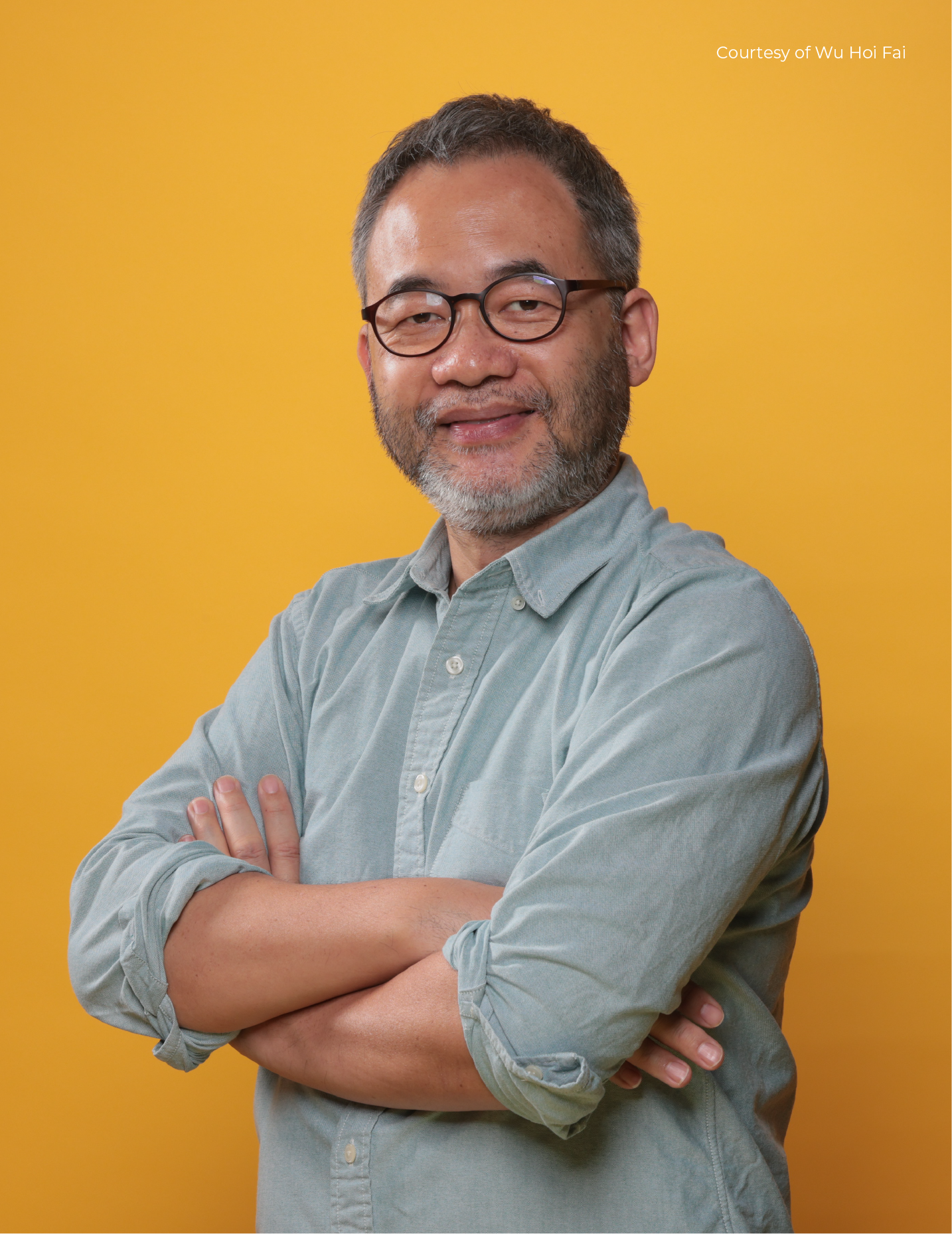 Online Series: A chat with Hong Kong-based French Artists
A series of four episodes of dialogues between theatre director Wu Hoi Fai and two Hong Kong-based French Artists describing Hong Kong from their eyes.
In English, with Chinese & English surtitles
Wu Hoi Fai
Artistic Director and Co-founder of Pants Theatre Production; Examiner of Hong Kong Arts Development Council and Adjudicator of Hong Kong School Drama Festival.
Graduate of the Chinese University of Hong Kong (BA in English) and The Hong Kong Academy for Performing Arts (BFA in Drama – Directing); the Central School of Speech and Drama, University of London (MA in Advanced Theatre Practice – Dramaturgy); Recipient of the Yiqingzhai Foundation Arts Fellowship, the Asian Cultural Council in 2008, the Outstanding Young Director Award in 2001 Hong Kong Drama Award and the Award of the Secretary for Home Affairs' Commendation Scheme in 2017.
All the content of works are independently produced by the organiser/creative team, and do not reflect the views or opinions of The Hong Kong Jockey Club Charities Trust.
Presented by


Exclusive Sponsor