Fragments (Film Screening)
Date:
06 MAY - 07 MAY 2023
Admission :
Free admission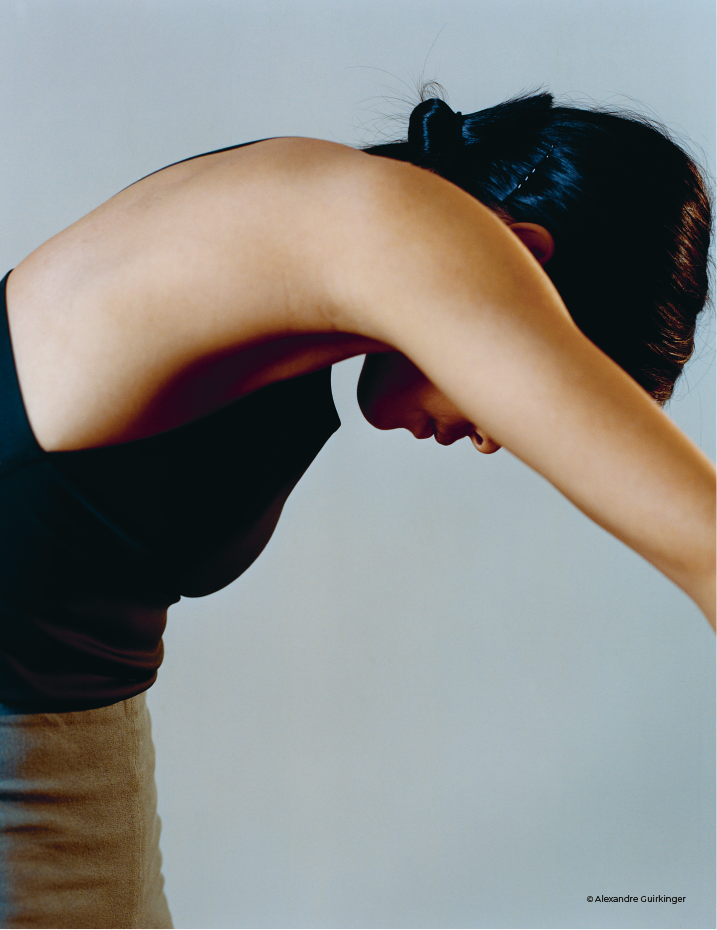 Fragments (Film Screening)
Following the performance of Passages, the film Fragments proposes a different approach to the dancers' bodies. The film reverses the usual relationship of dance to the camera. During the shooting, the frame was physically materialised to allow dancers to precisely position their bodies within the space determined by the camera. The framing is not intended to capture details in the overall movement of the dancers. Instead, their movements shape the space defined by the camera. The choreography continuously recomposes the space with fragmented bodies. This fragmentation aims to make sensitive the elusive nature of our experience of the body. By exploring the margins of our bodily perception, Noé Soulier underlines its polyphonic character which escapes any univocal representation.
The running time of the film is approximately 17 minutes.
Creative Team List
Directing and Choreography: Noé Soulier
Dancers: Stephanie Amurao, Lucas Bassereau, Meleat Fredriksson, Yumiko Funaya, Nangaline Gomis, Nans Pierson
Sound and Video: Cristian Manzutto
Assistant: Laetitia Striffling
Costumes: Chiara Valle Vallomini
Post-production: Firm Studio
Editing: Camille Guyot
Colour Grading: Nicolas Gautier
Mixing: Capitaine Plouf – Sébastien Cannas
Ticketing Info
Free to the public. No registration is needed.
Co-presented by


Venue Partner