Date:
06 MAY - 07 MAY 2023
Venue:
Courtyard & Marketplace, PMQ (G/F)
Admission :
Free admission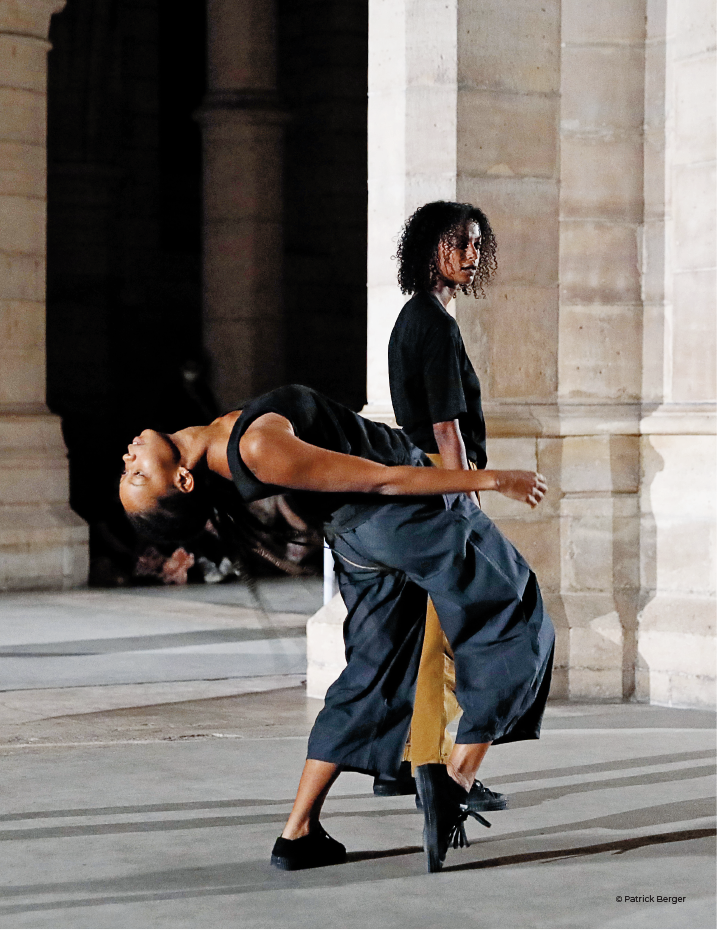 Passages is a roaming project that explores the relationship between body movement and the spaces in which the performers exist. By acting on imaginary objects, the performers make the multiple dimensions of the places they inhabit resonate. The production is specially redesigned for this performance in Hong Kong.
Workshop
The artists will be leading an exclusive workshop open to all on May 4 at 11 am.
The running time of the performance is approximately 45 minutes without intermission.
Creative Team List
Choreography: Noé Soulier
Dancers: Stephanie Amurao, Adriano Coletta, Meleat Fredriksson, Yumiko Funaya, Nangaline Gomis, Nans Pierson
Production & Tour manager: Céline Chouffot
Ticketing Info
Free to the public. No registration is needed.
Co-presented by


Venue Partner