The Breath of Light
Date:
05 MAY - 29 JUN 2023
Time:
By appointment: www.baselinehk.com/art-gallery
Admission :
Free admission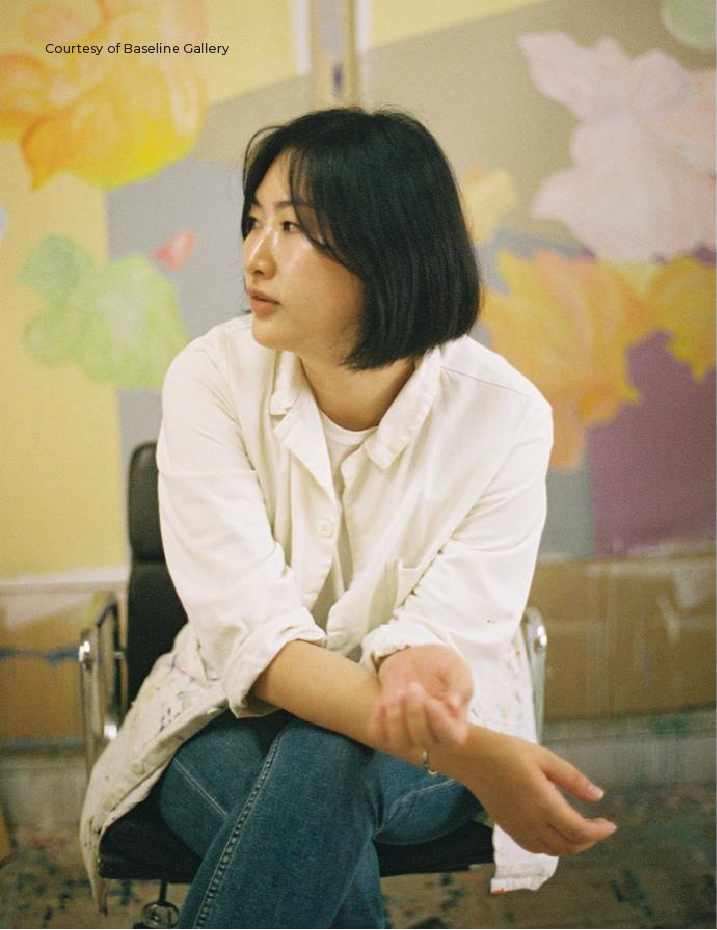 The Breath of Light
Baseline Gallery is happy to present The Breath of Light, an exclusive exhibition by the Korean artist Sun Young Min. This new series of paintings is the artist's second collection related to Hong Kong. It is inspired by her experience since landing in Hong Kong in 2016 after ten years in Paris and relates how her vision of the lush city has evolved over the years. Visit The Breath of Light and explore Hong Kong through the eyes of Sun Young Min.
In The Breath of Light, Artist Sun Young Min invites SoCO, NGO active in lobbying for an improvement in the lives of the Hong Kong people who live below the poverty line – predominantly comprising the cage and cubicle dwellers, the single elderly, new immigrant women, children living in poverty, street-sleepers, people with mental illnesses, low-paid workers, refugees, and ethnic minorities. SoCO also undertakes original social policy research, lobbies Hong Kong decision-making bodies and organises direct action events as well as provide supporting services.
Biography
The Korean artist Sun Young Min has focused her expansive creative practice on images of flora intuitively rendered in acrylic on canvas. "Everything is expressed through flowers." she says, as she mobilises the traditional Western genre of "Nature Morte" to address questions of youth, mortality, and the passage of time. Her creative process starts with an intense period of writing. "My sketches are my writing," she explains, preparing her to complete each cycle of unique works with passion and speed.
The irises that populated Sun Young Min's Art embody the artist's unique position between Europe and Asia. The flower many see as the inspiration for France's heraldic symbol of the fleur-de-lis, for Sun Young Min, also reveals her Oriental side. But Sun Young Min's irises are not only scepters of place and identity; in her work, they have become autonomous creatures, charged with an evolving range of emotions and energies. Lately, Sun Young Min sees her irises becoming less Eastern and more European. The most exciting part of her work is the visible struggle between extremes. On her canvases, East meets West with the same overwhelming intensity that the inevitability of death faces the vibrancy of life.
Lillian Davies
Lillian Davies is an art historian and critic specialising in modern and contemporary art. She is a professor of Fine Arts at Paris College of Art and a regular contributor to Artforum magazine, among other international publications.
Presented by


Sponsored by