RE-SHAPE
Date:
20 APR - 01 MAY 2023
Venue:
Soho House White Box 22/F
Admission :
Free admission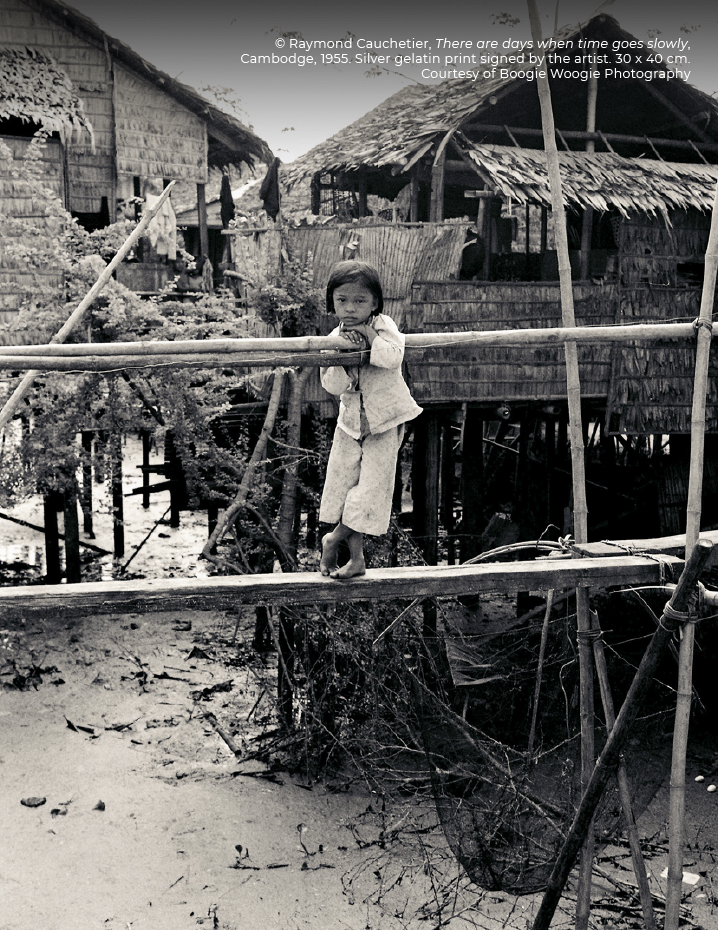 RE-SHAPE
Three years of pandemic, unexpected geopolitical instability, growing social inequalities, and climate change threats…
So many elements force us to rethink our ways of living and understanding the world.
Artists can lead us in such reflection. Many are those who go through the same process, constantly reinventing their creative expressions and techniques to share their emotions and convictions.
Somehow, artists help us to RE-SHAPE our vision of the world around us. They invite us to act, to revive, and to RE-SHAPE a more conscious and caring world.
RE-SHAPE is an art exhibition organised by Children of the Mekong Hong Kong that thrives on bridging these two points of view: the unique vision of curated artists and the distinctive perspectives of unprivileged children supported by Children of the Mekong.
RE-SHAPE is a mixed-media, cross-cultural art exhibition, an invitation to see things through a different mindset and perspective, an invitation to reimagine a better world. The artworks the artists are sharing for the exhibition give us hope despite the challenges our environment faces.
RE-SHAPE resonates with Children of the Mekong's mission to provide disadvantaged children with education support to help them pursue meaningful professional careers. And, thus, RE-SHAPE their own future.
Biographies
Co-curator – Delphine Canard-Moreau
After a career in communication and marketing, Delphine trained as an interior designer. She has a deep interest in design and architecture. Having recently arrived in Hong Kong, she was given the opportunity to get involved with Children of the Mekong through her love for art. Delphine and her husband are art collectors.
---
Co-curator – Claire Roche
Claire started her career in consultancy in France before co-founding a fashion and design institute in Mexico. She became a fashion business professor and consultant in London, Tokyo, and New York. She spent the last thirty years abroad, nurturing a keen interest for art, photography, and architecture. She has always been investing herself in charity work and has been supporting Children of the Mekong since 2018.
Presented by


Co-curated by


Supported by


Sponsors


Partners