Marc Riboud – From France to China
Date:
18 MAY - 31 JUL 2023
Venue:
f22 foto space (The Peninsula Hong Kong)
Admission :
Free admission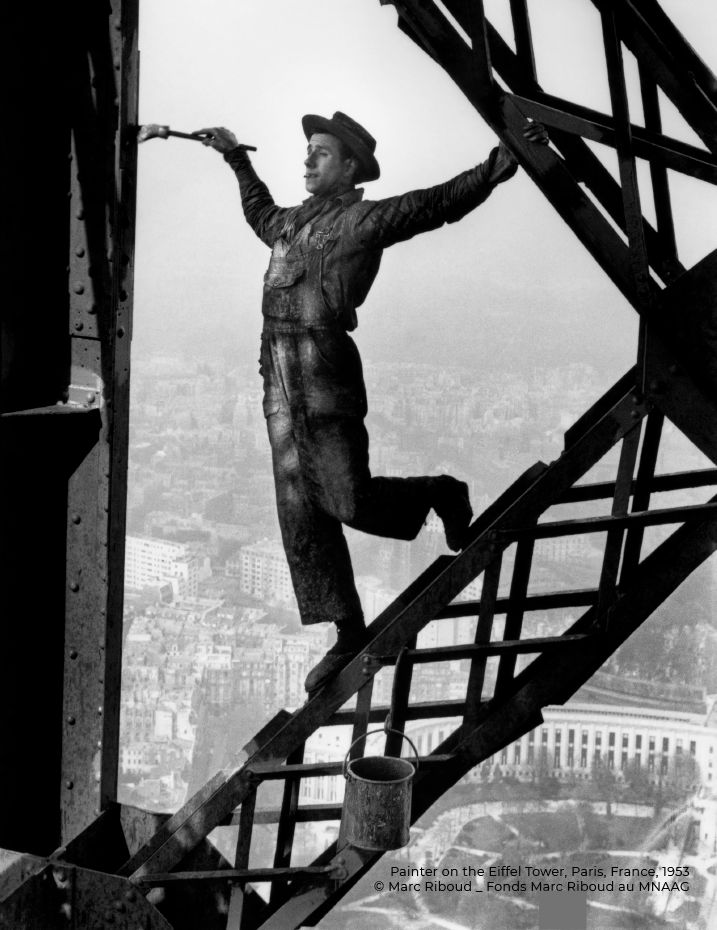 Marc Riboud – From France to China
This May, f22 foto space is delighted to present Marc Riboud – From France to China exhibition, an exciting cultural journey of the two countries, featuring works by one of the most celebrated French photographers to celebrate the French May Arts Festival on its 30th anniversary.
Born in 1923 in St-Genis-Laval, near Lyon, Marc Riboud was trained as a mechanical engineer before discovering his destined path as a photographer. A renowned visual talent with strong sensitivity, Riboud captured moments of grace in everyday life in his homeland, and from Europe to Africa, North America to Asia. He first arrived in China in 1957 and returned to this country he loved several times to capture her significant and interesting development.
In this exhibition, we invite you to take on an inspiring dive into Riboud's iconic works on France and China through his lens, calling us to rediscover the beauty of his world with a new vision.
f22 foto space
f22 foto space is a gallery established in September 2017 with a focus on photo art, Hong Kong artists and contemporary design, following the opening of F11 Foto Museum in 2014.
Presented by