French+
Date:
04 MAY - 03 JUN 2023
Venue:
The Loft, Boogie Woogie Photography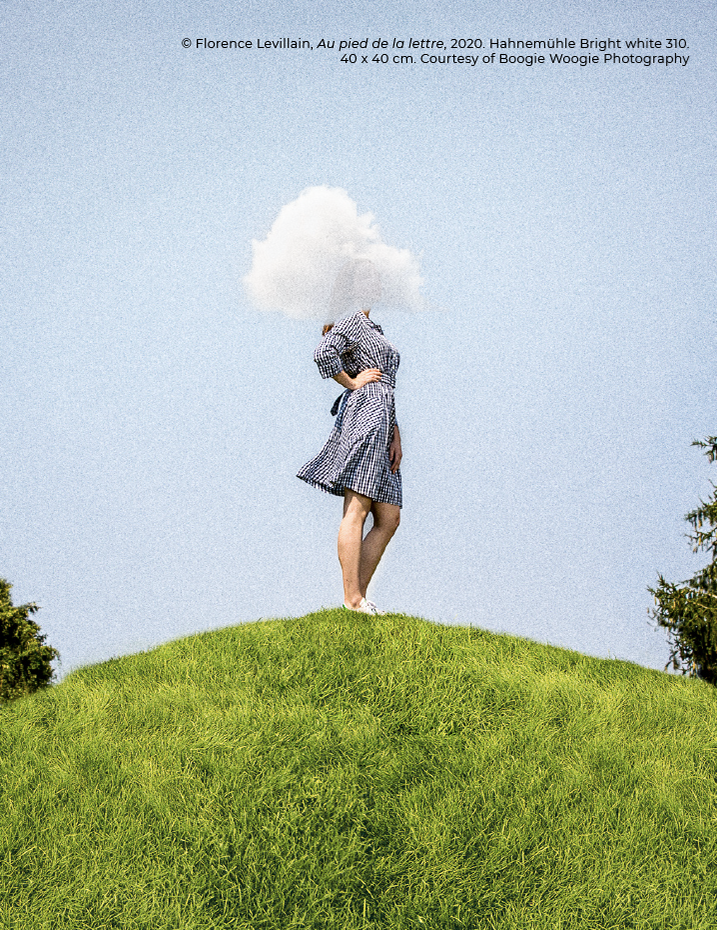 French+
At the occasion of the French May Arts Festival 2023, Boogie Woogie Photography & PhotogStory are pleased to present French+, a group exhibition at the Loft in Wong Chuk Hang from 4th May to 3rd June 2023 together with prestigious Kraemer Gallery from Paris presenting 18th-century French museum quality furniture and decorative art.
+ means more and extra, which also denotes infinite possibilities. French+ is not just about French art but also language, culture, and lifestyle.
The exhibition comprises eleven French photographers and artists' artworks. It is our first time exhibiting paintings, with acclaimed Monaco-based expressionist painter Philippe Pastor. Using living matter, its transformation through time and immediate surroundings, combining soil, pigments, minerals and plants of all kinds, Philippe Pastor represents his vision of life, environmental destruction and Man's involvement in society.
We are also happy to be representing Elsa Jeandedieu, Hong Kong-based muralist, on view is a personal tondo, inspired by the Mediterranean sea made of plaster and copper leaves.
Florence Levillain's creative and humorous photos are eye-catching among the photography artworks. She takes the French expressions as inspirations and literally turns the metaphor phrases into pictures. This imaginative photography series aims to raise awareness of the lyricism and humour of French language.
Additionally, French+ can be interpreted as a diverse photography style, like Sabine Weiss' Dior dress, Willy Ronis' Paris impression, Raymond Cauchetier's Hong Kong journey, and Thierry Cohen's surreal starry sky images, which represent the richness and uniqueness of French photography.
Artists exhibited:
Isabelle Boccon-Gibod (b. France, 1968)
Patrice Bodenand (b. France, 1958)
Raymond Cauchetier (b. France, 1920-2021)
Thierry Cohen (b. France, 1963)
Elsa Jeandedieu (b. France, 1983)
Bogdan Konopka (b. Poland, 1953-2019)
Jacques Henri Lartigue (b. France, 1894-1986)
Florence Levillain (b. France, 1970)
Philippe Pastor (b. Monaco, 1961)
Sabine Weiss (b. Switzerland, 1924-2021)
Willy Ronis (b. France, 1910-2009)
Biographies
Patrice Bodenand
"Taking photos has often been and probably still is for me a simple and reassuring way of communicating by blending into the environment, observing it, trying to capture, if not its most beautiful finery, at least what speaks to me at look, listening, feeling but also my interpretation, my understanding - or not - or even sometimes in imagination of his past through the present moment."
Born in France in 1958, Patrice Bodenand made his career in the textile industry, focusing on custom keyboard shop, which gave him the opportunity to travel and the desire to discover other countries and cultures. He immigrated to HK in 2000, then to Mauritius Island and to China, in Qingdao, to return and finish his career in Hong Kong.
"What is exciting in photography is to capture a precise moment to fix it in time, even without chronology, but just for memory, individual or shared."
Guided Tour at Boogie Woogie Photography
6 May 2023 (Sat) 2 – 3:30pm
Closing Ceremony
3 June 2023 (Sat) 5 – 7pm
Presented by