Workshop on Basic Circus Tricks
Date:
13 MAY - 30 JUN 2022
Admission :
Free Admission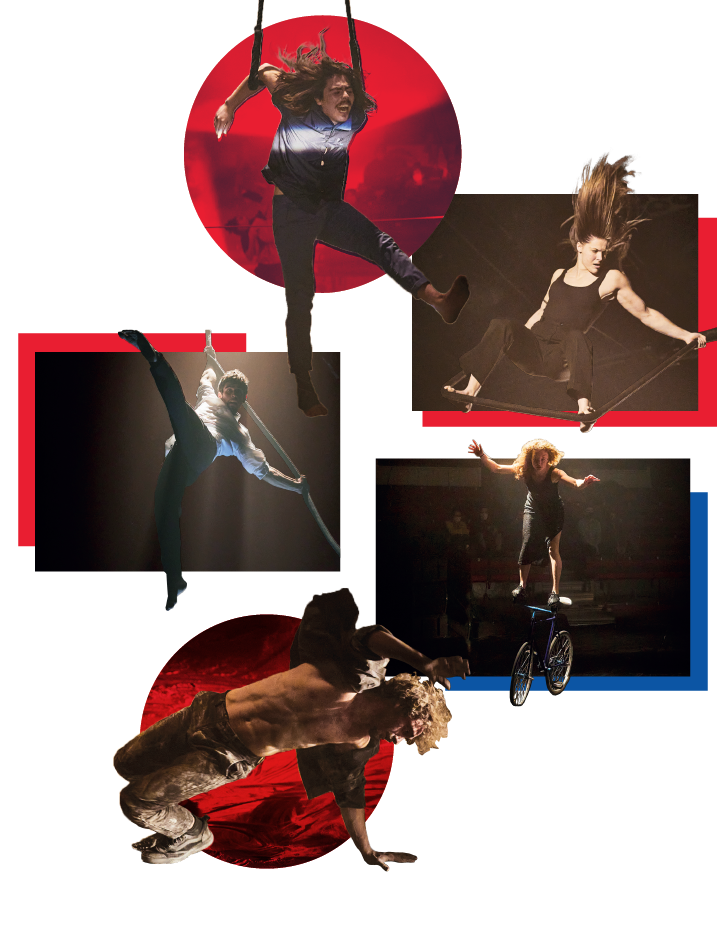 Workshop on Basic Circus Tricks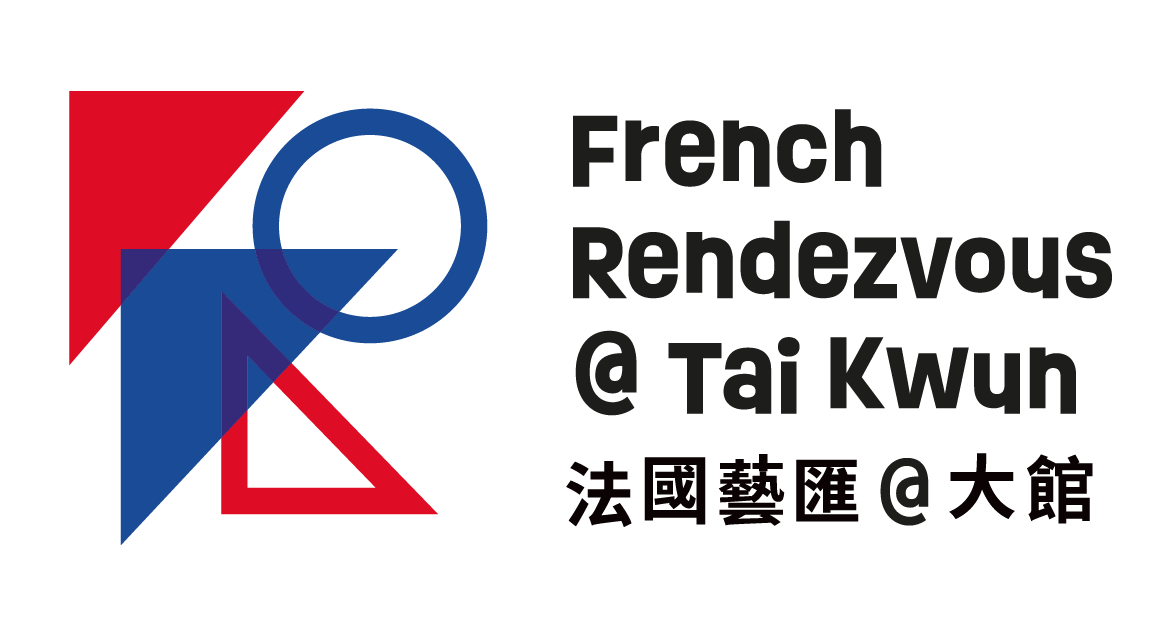 The most fascinating thing about circus is the performer's ability and how to demonstrate the skills in controlling the bodies. Movements such as balancing, acrobatics, as well as trapeze, all start with basic skills training.
Young artists from France's top circus school, Centre National des Arts du Cirque Châlons-en-Champagne (CNAC), will share the basic circus skills and tips in the workshop, allowing you to experience basic circus training at home and learn more about circus! Maybe you will be able to show your skills to friends in the coming future!
Video 1
Aris Colangelo, specialised in Acrodance, will take you step by step from stretching, building muscles, to how to find vertical balance, guiding you to do a handstand.
Video 2
Pablo Fraile Ruiz shows you the basics of aerial ropes, including simple foot lock and ways to support your body weight on the rope.
Video 3
Alberto Díaz Gutiérrez, specialised in dance trapeze, will lead you through warm-up stretches followed by high-intensity interval training (HIIT) to build your muscle and cardio strength.
Video 4
Vassiliki Rossilion, specialised in cloud swing, will lead you through a full-body warm-up exercise to help you train the endurance of your arms, abs, and core muscles.
Video 5
Fleuriane Cornet, specialised in balancing on cycle, will share her warm-up exercises before training, mainly focusing on the flexibility of the limbs and joints, including some headstand demonstrations.
All the content of works are independently produced by the organiser/creative team, and do not reflect the views or opinions of the Programmes nor the Sponsor.
Presented by


Exclusive Sponsor


Partner