Journey Into Classic French Perfumery
Date:
18 MAY - 19 MAY 2022
Admission :
$220, *HK$200 is redeemable on perfume products on or before 15th June. By Appointment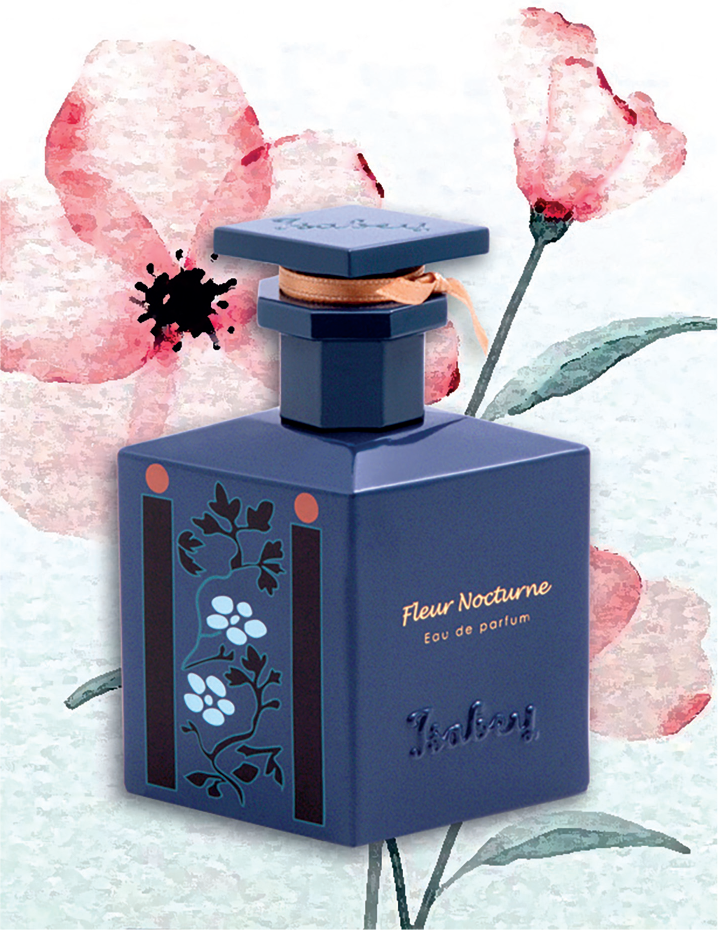 Journey Into Classic French Perfumery
Along the Seine River, passing the Eiffel Tower, fashionable girls walking in the streets with high heels...these are the allures of Paris. The French have been using perfume for hundreds of years, and its significance far exceeds its function. It is a part of their lifestyle and culture.
As the first boutique perfume store in Hong Kong, Parfumerie Trésor, we invited Rania Naim, the ambassador of the French perfume brand Isabey Paris, to savour the invisible art of aroma. You will be taken through the eternal journey of perfumes and discover the charm of classic perfumery as well as explore how it has influenced the modern one.
Let's discover the timeless classic and allure of perfumery.
Rania Naim
Since childhood, Rania has developed olfactory memory and can feel the trail penetrate and define a person's style.
Preparing for a career as a stylist in the fashion industry, Rania changed course when she discovered the world of niche fragrances in Paris. She made up her mind that perfumery would be her profession.
Her creativity is reflected in the lines she designed in collaboration with perfumers, while preserving the authenticity of the brands. In 1999, she revived the classic perfume house Isabey Paris by tapping into the archives available. Incorporating 1920s codes while giving the design a contemporary touch, she created powerful scents with only high-end materials. Giving perfumers unlimited freedom of expression is an integral part of her work ethic.
After multiple creations of historical lineage, Rania decided that a complete break with style was the future and rethought the whole concept which re-established the brand's reputation.
Rania follows the same philosophy of pushing the limits of creativity ever further and discovering new territories, of both design and olfaction.
Presented by