HK 1997
Date:
01 MAY - 17 JUN 2022
Time:
Arthome, Tue – Sun: 11am – 7pm / Yrellag Gallery, Tue – Sun: 1pm – 8pm
Venue:
Arthome / Yrellag Gallery
Admission :
Free Admission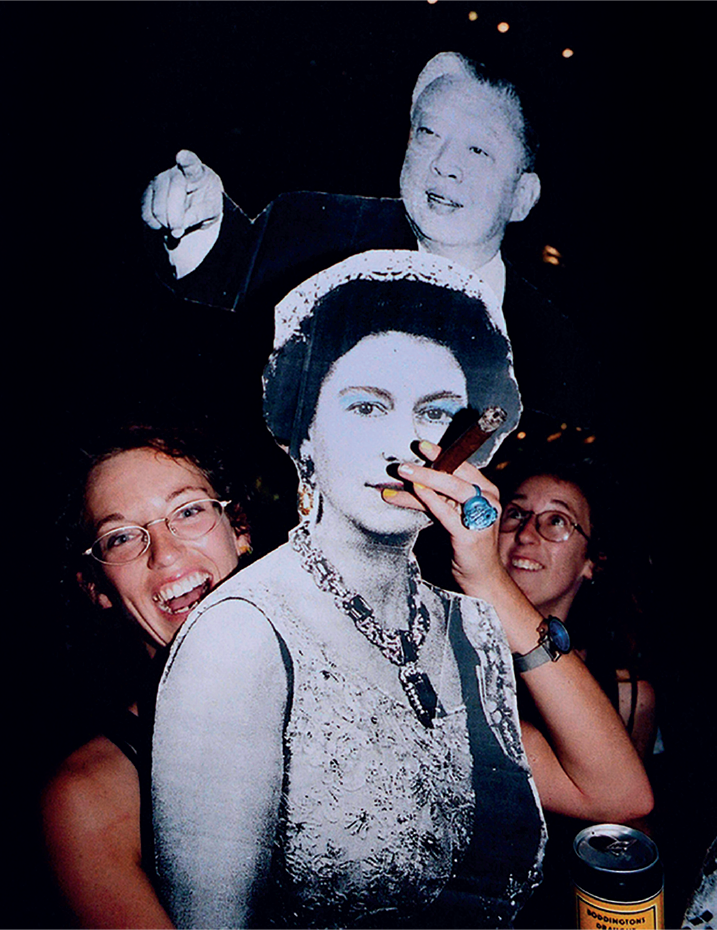 HK 1997
2022 marks the 25th anniversary of the handover. A quarter of a century has now passed, and Hong Kong has undergone tremendous change. Now is the perfect time to look back at 1997, a pivotal historic moment for Hong Kong, China and the UK, to recall some of the good old days and scenes of a unique shift in world history.
As a Hong Kong photographer, Birdy Chu decided to make a documentation project about this historic year. Birdy started this project in the first hour of 1997, capturing all sorts of unforgettable moments throughout the year, before and after the handover.
Marc Riboud is a famous French photographer. In 1997, he held the exhibition Forty Years of Photography in China at the Hong Kong Arts Centre, in the same year Birdy began his "Handover" project.
To pay tribute to Mark's inspiration and to commemorate him, Birdy curates this exhibition HK 1997, a photographic document about the year of the handover that showcases Hong Kong's social and cultural transformation.
Arthome
1 – 22 May 2022
---
Yrellag Gallery
28 May – 17 June 2022
Biography
Birdy Chu graduated from the Hong Kong Polytechnic University with a BA in Design, further studied film and video production and advanced photography in Canada. Birdy has worked as photojournalist, video director and lecturer.
Birdy obtained his master's in Visual Art Administration. His works have been shown in film festivals in many cities and were selected as the finalist of the Hong Kong Contemporary Art Biennial Awards 2009, Hong Kong Art Prize 2013 and Hong Kong Human Rights Art Prize 2015. He has also won the Most Popular Mobile Film Award at the Mobile Film Festival 2016.
His Kai Tak Airport visual retrospective exhibition received huge local and international media coverage in 2019. Birdy gives lectures in Photography & Multimedia Production in various universities.
Presented by


Venue Sponsors