A R C H I (HK...)
Date:
10 MAY - 31 MAY 2022
Time:
Tue, Thu, Fri: 11am – 6pm
Admission :
Free Admission. By Appointment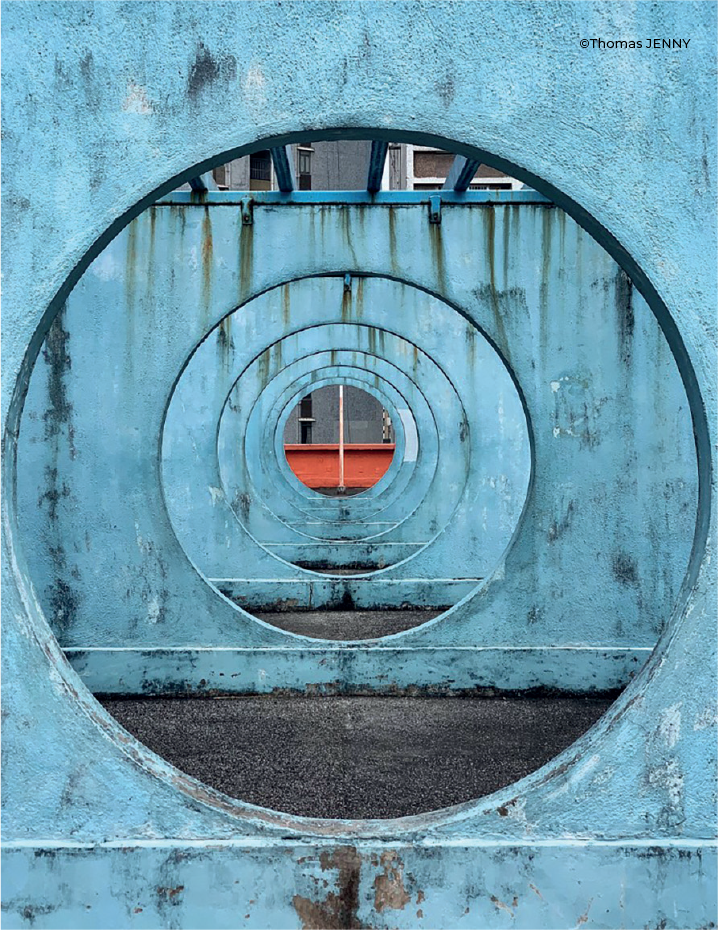 A R C H I (HK...)
A R C H I (HK...) captures the beauty of a building, reveals the interplay of horizontal and vertical lines on the façade, and sublimates the harmony of an interior... Hong Kong is a fabulous playground for photographing architecture.
Biography
After more than 20 years in advertising, Thomas Jenny decided to fully dedicate his time to architecture and interior design, which he has always been passionate about. After graduating from ESAM Design in Paris in 2011, he worked in France for several years on various residential and commercial projects, and spent a year in Mexico to find fresh inspiration, eventually settling in Hong Kong in November 2019.
To improve his skills in traditional feng shui, Thomas Jenny trained in Hong Kong and became an accredited consultant of the Feng Shui Society in August 2021, where he mainly advised on the design of harmonious interiors and workplaces. He is also an avid architecture photographer.
Presented by


Supported by