We ❤️ Paris
Date:
14 MAY - 04 JUN 2022
Time:
Mon – Sat: 9am – 6pm
Venue:
The Loft (Wong Chuk Hang)
Admission :
Free Admission. By Appointment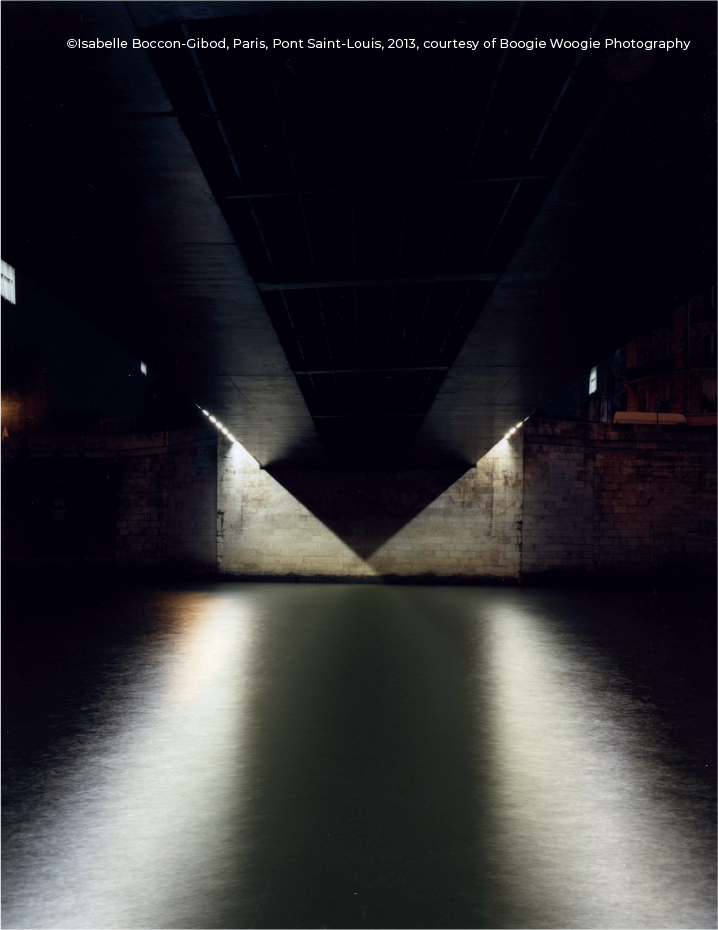 We ❤️ Paris
Curated by Boogie Woogie Photography, We ❤️ Paris is an invitation to discover Paris through the eyes of thirteen renowned photographers.
Hosted in an elegant loft apartment in Wong Chuk Hang, the exhibition will display fine art prints by photographers Isabelle Boccon-Gibod, Henri Cartier-Bresson, Raymond Cauchetier, Stephanie Cheng, Thierry Cohen, Robert Doisneau, Léon Herschtritt, Stephen King, Bogdan Konopka, Jacques-Henri Lartigue, Willy Ronis, Takeshi Shikama and Sabine Weiss.
Boogie Woogie Photography
Boogie Woogie Photography is a company founded by Vanessa Franklin and Xavier Mahé in Hong Kong in 2016 to promote photography in Asia. It is named after the Broadway Boogie Woogie to which the artist Piet Mondrian loved to dance.
The launch of Boogie Woogie Photography responds to the growing interest for artistic photographic prints in Asia. Collectors, galleries, and museums are now increasingly promoting photographic works and the artists who produce them. Boogie Woogie Photography's mission is to be a platform for galleries, collectors, companies, and photographers aiming to develop photography projects in Hong Kong and Asia.
Presented by


Sponsors