Retrospective (2012-2022) Wensen Qi (Vincent Cazeneuve)
Date:
13 MAY - 30 JUN 2022
Admission :
Free Admission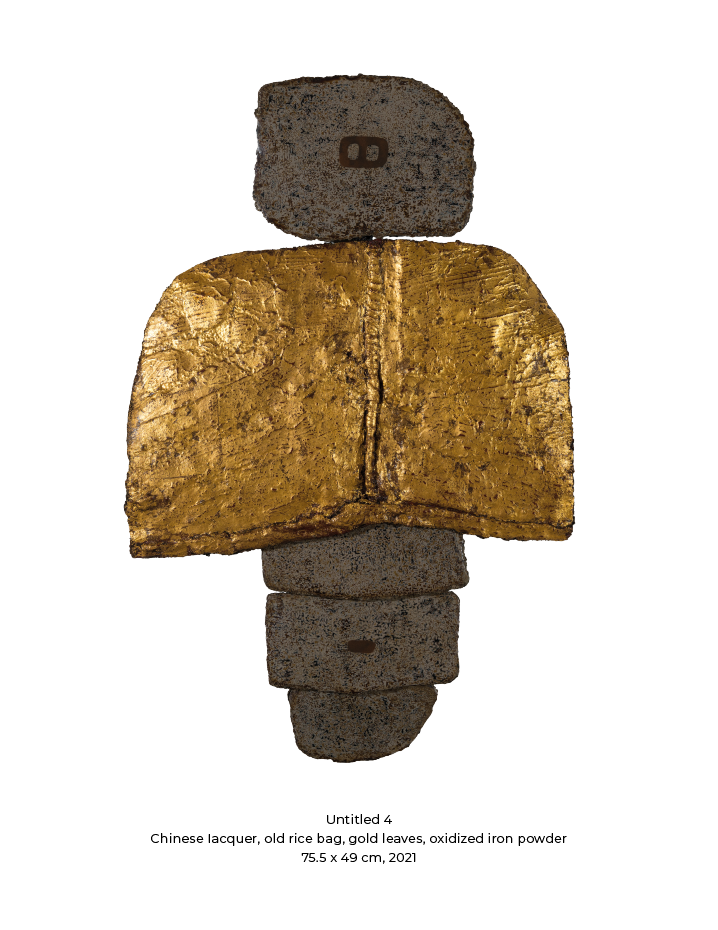 Retrospective (2012-2022) Wensen Qi (Vincent Cazeneuve)
Vincent Cazeneuve (b. 1977 in Toulouse, France), renamed himself as Wensen Qi and committed to live in Chongqing, China since 2009 for the enchantment of the natural texture and beauty of lacquer.
Retrospective features Wensen's work from 2012 to 2022. Mixing elements of Western modern art into Chinese lacquer traditions, his works contain endless stories and mysteries through his creativity. Deeply touched by the aesthetics of the nature, he has also further explored the integration of lacquer with lithography, engraving, relief piling, mosaic collage and incrustations.
Sin Sin Fine Art
Ms Sin Sin Man, the founder of Sin Sin Fine Art, places high value on art, history, traditional training and hardwork. She believes that art should be seamlessly integrated into our daily life. 
As a creative free-spirited soul, Ms Sin Sin Man travels a lot. During her frequent visits to Indonesia, she came to know and champion the work of Indonesian contemporary artists – which has inspired her to establish Sin Sin Fine Art in 2003.
Sin Sin Fine Art is the first and main force in Hong Kong to bring Indonesian artworks to Hong Kong and open new windows for them to the international art scene. Sin Sin Fine Art focuses on contemporary art from all over the world that is spiritual and inspiring, cultivating a collection of works by selected international artists. Ms Sin Sin Man considers herself a risk taker, in the sense that her choices of artists are based not on their market value but on a genuine appreciation of their vision and talent - no matter where they come from. This sincere approach proved to be fruitful with many of the artists she has shown and who later received recognition on an international level.
Presented by