Unexpected Beauty
Date:
28 APR - 02 MAY 2022
Venue:
La Galerie Paris 1839
Admission :
Free Admission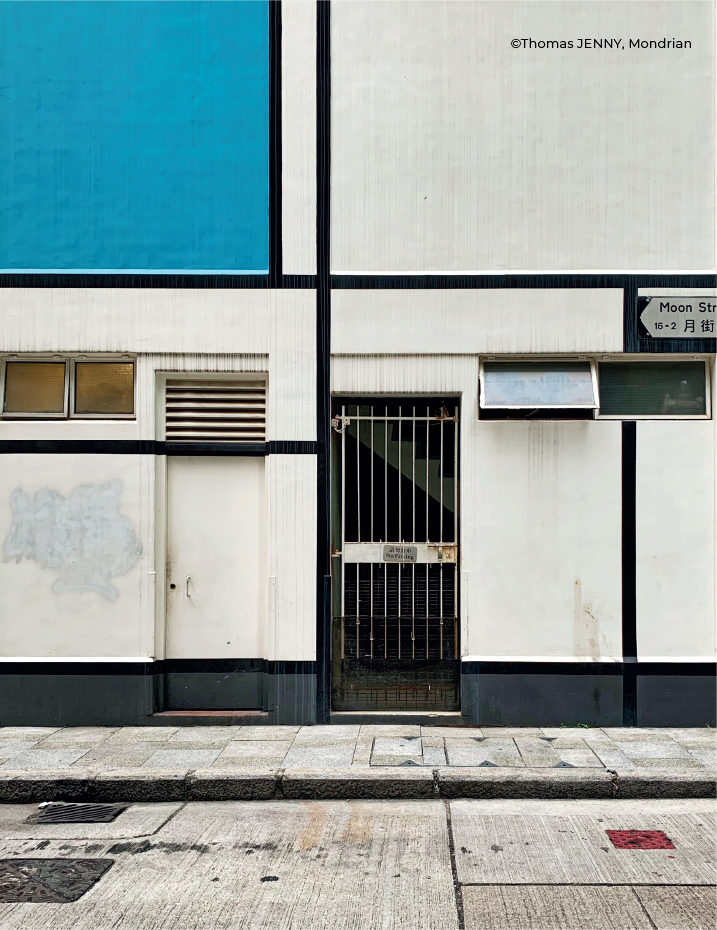 Unexpected Beauty
Unexpected Beauty invites us to look at the things and people around us in a different light, to discover the beauty which we could not have imagined. It gives us hope for the world around us and the good that life has to offer that we should all cherish and should not be missed.
Our prejudices keep us away from certain forms of art and prevent us from discovering them. An ode to curiosity and openness to others, this cross-cultural and mixed art exhibition surprises us with the unknown and transcends our preconceived ideas.
The artists of the exhibition help us see the beauty hidden in the tiniest details of an ordinary building, capturing the unique beauty of life's stolen moments, and the beauty enhanced by a mix of artistic techniques, such as literature meets photography, or reinterpreting the beauty unleashed by traditional techniques.
The exhibition resonates the mission of the Children of the Mekong to provide underprivileged children in Southeast Asia with limitless life opportunities through education, helping them to reveal their beauty and develop their professional potential.
Artists
AleKsander Avagyan, Cyrille Bellier, Douce d'Ivry, Cyril Delettre, Hyun Joung Lee, Thomas Jenny, Camille Levert, Gisèle Tchitchiama, The French Girl, Antonia Villet
Organised and Curated by