Talk: Jacques Offenbach and the World of French Operetta
Venue:
La Médiathèque, Alliance Française de Hong Kong (Jordan Centre)
Admission :
Free admission, registration required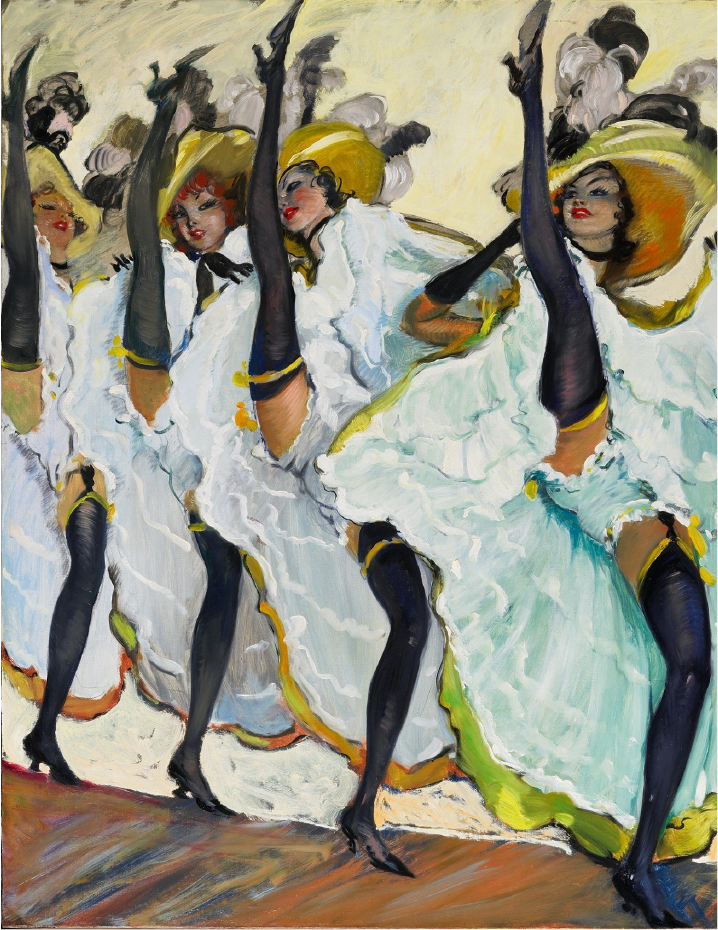 Talk: Jacques Offenbach and the World of French Operetta
Operetta became recognized as a musical genre around 1850 in Paris, and one of its first and arguably most famous proponents was Jacques Offenbach. Unlike the sometimes stuffy productions of L'Opéra de Paris, Offenbach's compositions were light, airy and very funny – and immensely popular. Offenbach poked fun at the society of the day and music – such as the infamous Can Can – which has become iconic.
This session will give a whirlwind overview of some of Offenbach's more memorable works, from his riffs on Greek mythology Orphée aux Enfers and La Belle Helène to the contemporary satire La vie parisienne. The talk will conclude with an overview of the one-act Pomme d'Api.
BOOK NOW
Creative Team List
Speaker: Peter Gordon
Moderator: David Cordina
Registration
Conducted in English. If you are interested in participating in this talk, please register on the French May Arts Festival's website from 1 May onwards
Biography
Peter Gordon has been involved with opera in Hong Kong for more than a decade, giving talks, translating subtitles and writing programme notes. Along with his partner Marco Iannelli, he has recently directed several small-scale comic operas in Hong Kong and Macau for such organisations as the French May Arts Festival and the Italian Cultural Institute in Hong Kong and has been named "Knight of the Order of the Star of Italy" for work in opera.
Venue Regulations
Eating or drinking is not allowed.
A face mask must be worn at all times and your body temperature must be checked at the entrance on the ground floor at the reception before entry.
The use of the "LeaveHomeSafe (LHS)" app is mandatory. You must also present a valid printed or digitally stored COVID-19 vaccination record or Medical Exemption Certificate QR code as instructed by our staffers.
Please follow all Vaccine Pass (VP) and VP Exemptions requirements as announced by the Government.
Presented by


Exclusive Sponsor


Co-organised by